BPR has been working with radio and television stations world-wide for more than 30 years. During this time we have assisted with the development of broadcasters in the following markets:
Australia, Austria, Belarus, Bulgaria, Croatia, Czech Republic, England, Finland, France, Germany, Greece, Holland, Hungary, Indonesia, Ireland, Italy, Kenya, Lebanon, Malaysia, Moldova, New Zealand, Oman, Poland, Portugal, Romania, Russia, Saudi Arabia, Scotland, Singapore, Slovenia, South Africa, Spain, Sweden, Switzerland, Tanzania, Thailand, Uganda, Ukraine, United Arab Emirates, Wales.
Few media consultancy organisations offer a greater strategic perspective and scope of services. Reach out to us today about our availability in your market via our contact form.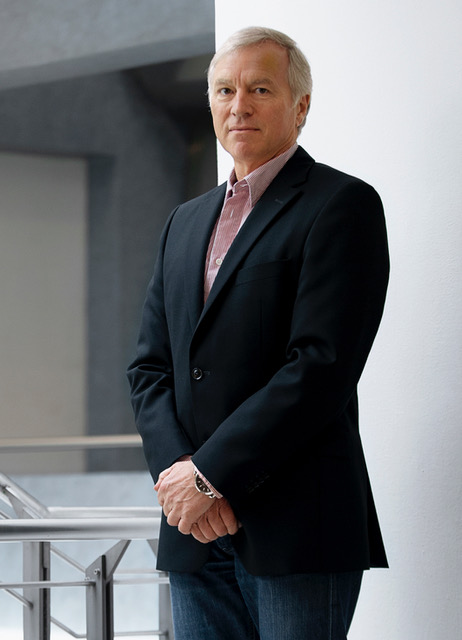 Peter Don
Company Founder, Director & Consultant
Principal and Director of Broadcast Programming & Research.
Peter Don has a background as a General Manager, Programme Director, and Consultant in a wide range of formats and markets.
Peter Don brings in-depth management and programming experience through director-shareholder positions, operational and consulting experience in many different countries, Peter currently works with some of Europe's biggest radio stations and radio companies in markets including Germany, Italy, Spain, Portugal, and Russia in addition to market leading groups within Australia and New Zealand. Peter has also worked with major radio groups in the United Kingdom, Ireland, Scandanavia, Eastern Europe and Africa.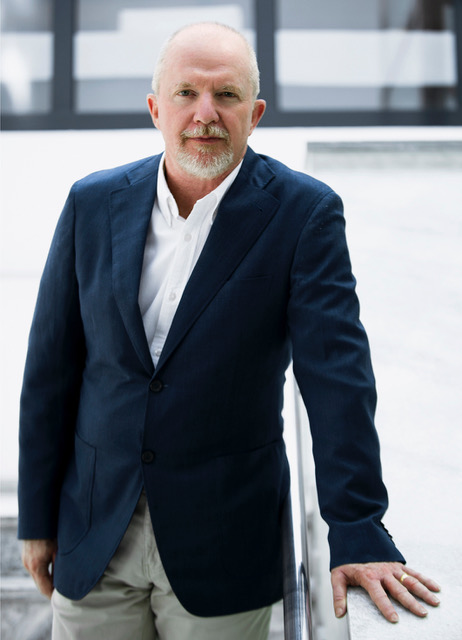 Wayne Clouten
Company Director & Consultant
Principal and Director of Broadcast Programming & Research.
Wayne Clouten has a background in programming, promotions & marketing, sales and general management including the development and launch of private and public radio stations.
Wayne Clouten's extensive knowledge of radio formats and the radio business enables the delivery of consultancy solutions to both small and large radio stations. Wayne currently consults stations in Western and Eastern Europe as well as Australia. Wayne Clouten is considered a specialist in the development of listener relationship marketing and digital strategies with experience in Germany, Austria, Finland, Russia, the United Kingdom and Australia.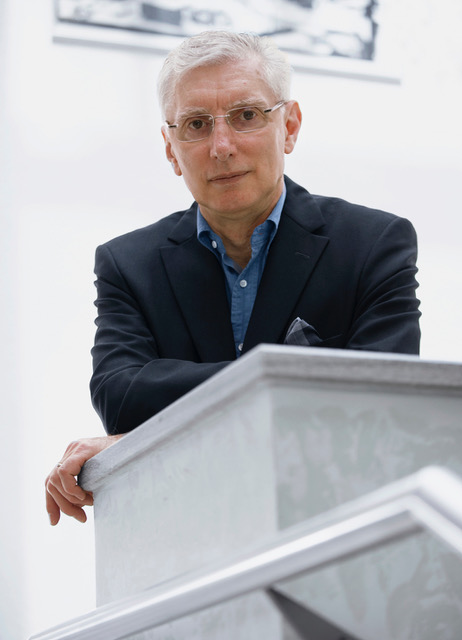 Andy Beaubien
Senior Consultant
Andy Beaubien has an extensive background as a successful Programme Director in US radio markets including Houston, Los Angeles, Boston and Washington, both as on-air personality, production director and studio engineer.
A BPR research and programming consultant for more than 10 years, travelling between the US, Germany and France Andy has worked extensively throughout Europe with experience in markets including Poland, Hungary, Russia, Finland, Germany United Kingdom, Sweden, Austria, Slovenia, Bulgaria and Denmark. Andy is fluent in French, German and English.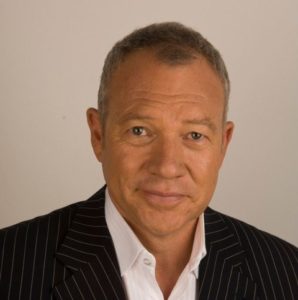 David Kidd
Senior Consultant
David Kidd has simultaneously held both group programming and group research director roles with Australia's major music and talk networks as well as being a former #1 on air personality. His experience covers a variety of formats including CHR, Classic Hits, Soft AC, Hot AC, Rock, Classic Rock and Talk in all Australian capital cities.
David has been a Director of Commercial Radio Australia (the industry's governing body) and a member of that organisation's Research Committee for more than 15 years. He also has a Bachelor of Laws degree (LLB) with experience in media and contract law.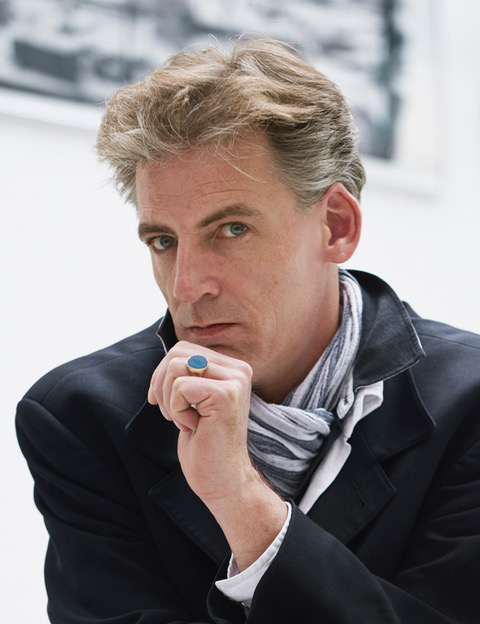 Oliver Meyer
Consultant & Manager of BPR's European Software Support Operations
Oliver Meyer's background is in radio research in Germany, working with the largest private radio research centre in northern Germany. Oliver was also involved in establishing some of the first call out research programs in the country which was integral to the success of these stations. Oliver provides expertise in all areas of research operations in particular the complexities of data gathering in complex European markets.
Based in Berlin, Oliver in responsible for technical support and research advice for BPR's European client stations, in addition to providing research and consulting for some of Germany's largest radio groups. Oliver specialises the set up and operation of research projects either via call centres, in-person music tests or other options using BP&R's software systems. He speaks German and English.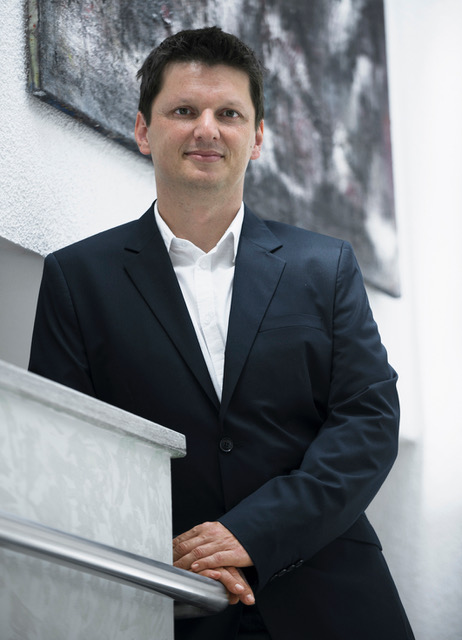 Martin Kopp
Manager mymusictest.com
Martin Kopp heads up BPR's on-line operations, Martin's background and experience also includes on-air production, on-air presentation and programming.
Martin operates MyRadioTest, BPR's on-line music company myradiotest.com is the first multilingual online platform for radio stations testing music and other programming content on-line. Martin also specialises in the development and management of client databases and relationship marketing. mymusictest is used extensively by clients in Austria, Russia, Germany, Australia and New Zealand.
Martin speaks German and English.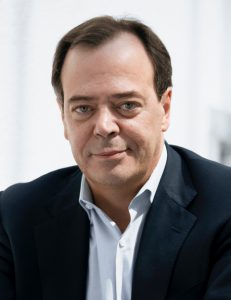 Francois le Genissel
Management and Implementation specialist
Based in Paris, Francois has extensive experience in General and project management and has worked in France, Portugal, Spain and Italy.
Most recently Francois was the General manager for the Finelco Radio Group in Italy (Radio 105, Virgin Radio, Radio Monte Carlo). Previously, Francois was involved in acquisitions and development for SBS radio (Sweden).
A native French speaker, Francois also speaks English, Portuguese, Spanish and Italian.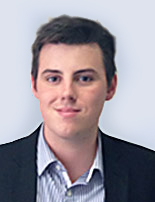 Sam Williams
Head of Television and New Media Research

Sam Williams has a background in Media Research with Nielsen before moving to BPR to head up the TV research division in 2012. He's worked with Australia & New Zealand's largest Television Networks throughout that time, helping them maintain their market leading positions in an increasingly competitive environment.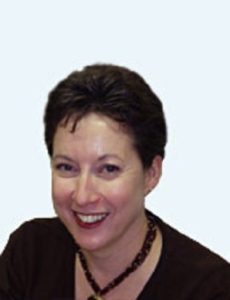 Jacqui O'Brien
Business Manager
Jacqui O'Brien is based in BPR's Sydney office and is responsible for client support and the smooth running of BPR's business.
Some of the Stations we've Worked with:
CIS MEDIA SOLUTIONS (CIS-MS)
CIS-MS established in 2009 by successful media-managers from media and advertising industries. CIS-MS provide to Russian and CIS broadcasting radio and digital TV channels wide range of consultancy in programming and marketing, sales and finance. CIS-MS has a very close relations with BPR and it's an exclusive representative of BPR in Russia and CIS countries.
MYRADIOTEST.COM (MRT)
Myradiotest.com is BPR's platform for digital research. MRT is an international research platform offering services in any language. MRT is expert in the conduct of online music and attitudinal research.
Chai Holdings
Based in Sydney, Chai Holdings has worked in close association with BPR since 1980. They designed, developed and continue to maintain and enhance the BPR Xplorer and BPR Cati software products. They also provide general software consultancy services.