The Broadcast Programming & Research consulting team represents some of the radio industry's most experienced and successful professionals.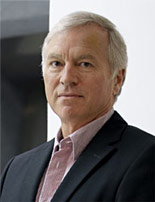 Company Founder, Director & Consultant
Principal and Director of Broadcast Programming & Research.
Peter Don has a background as a General Manager, Programme Director, and Consultant in a wide range of formats and markets.
Peter Don brings in-depth management and programming experience through director-shareholder positions, operational and consulting experience in many different countries, Peter currently works with some of Europe's biggest radio stations and radio companies in markets including Germany, Italy, Spain, Portugal, and Russia in addition to market leading groups within Australia and New Zealand. Peter has also worked with major radio groups in the United Kingdom, Ireland, Scandanavia, Eastern Europe and Africa.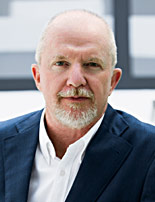 Company Director & Consultant
Principal and Director of Broadcast Programming & Research.
Wayne Clouten has a background in programming, promotions & marketing, sales and general management including the development and launch of private and public radio stations.
Wayne Clouten's extensive knowledge of radio formats and the radio business enables the delivery of consultancy solutions to both small and large radio stations. Wayne currently consults stations in Western and Eastern Europe as well as Australia. Wayne Clouten is considered a specialist in the development of listener relationship marketing and digital strategies with experience in Germany, Austria, Finland, Russia, the United Kingdom and Australia.
Company Founder, Consultant
Principal of Broadcast Programming & Research.
Bill Clemens has been involved in radio since the beginning of the 1970's Bill's radio experience involves programming and producing for many formats and markets, Bill's expertise includes in-depth experience with research applications for radio and television.
Bill Clemens founded Broadcast Programming & Research with partner Peter Don.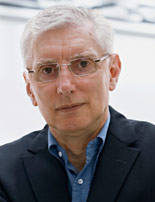 Senior Consultant
Andy Beaubien has an extensive background as a successful Programme Director in US radio markets including Houston, Los Angeles, Boston and Washington, both as on-air personality, production director and studio engineer.
A BPR research and programming consultant for more than 10 years, travelling between the US, Germany and France Andy has worked extensively throughout Europe with experience in markets including Poland, Hungary, Russia, Finland, Germany United Kingdom, Sweden, Austria, Slovenia, Bulgaria and Denmark. Andy is fluent in French, German and English.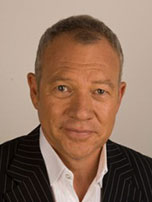 Senior Consultant
David Kidd has simultaneously held both group programming and group research director roles with Australia's major music and talk networks as well as being a former #1 on air personality. His experience covers a variety of formats including CHR, Classic Hits, Soft AC, Hot AC, Rock, Classic Rock and Talk in all Australian capital cities.
David has been a Director of Commercial Radio Australia (the industry's governing body) and a member of that organisation's Research Committee for more than 15 years. He also has a Bachelor of Laws degree (LLB) with experience in media and contract law.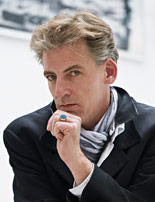 Consultant & Manager of BPR's European Software Support operations
Oliver Meyer's background is in radio research in Germany, working with the largest private radio research centre in northern Germany. Oliver was also involved in establishing some of the first call out research programs in the country which was integral to the success of these stations. Oliver provides expertise in all areas of research operations in particular the complexities of data gathering in complex European markets.
Based in Berlin, Oliver in responsible for technical support and research advice for BPR's European client stations, in addition to providing research and consulting for some of Germany's largest radio groups. Oliver specialises the set up and operation of research projects either via call centres, in-person music tests or other options using BP&R's software systems. He speaks German and English.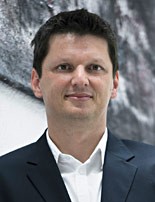 Manager mymusictest.com
Martin Kopp heads up BPR's on-line operations, Martin's background and experience also includes on-air production, on-air presentation and programming.
Martin operates MyRadioTest, BPR's on-line music company myradiotest.com is the first multilingual online platform for radio stations testing music and other programming content on-line. Martin also specialises in the development and management of client databases and relationship marketing. mymusictest is used extensively by clients in Austria, Russia, Germany, Australia and New Zealand.
Martin speaks German and English.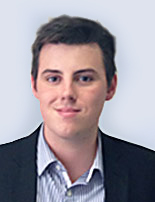 TV consultant
Sam is based in Sydney, and is responsible for the operation of the TV research and consultancy for BPR's clients.
OTHER MEMBERS OF THE BPR TEAM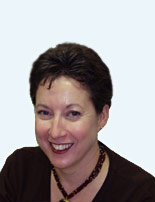 Business Manager
Jacqui O'Brien is based in BPR's Sydney office and is responsible for client support and the smooth running of BPR's business.