Here's what some of our clients have to say ….
Success Stories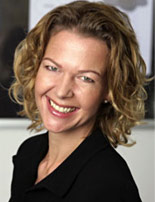 "Having worked with BP&R for a number of years at different stations in different markets I have found BP&R's ability to adjust their consulting focus to the individual needs of my station and market forces to be a great experience. They can interpret the market research correctly and provide the right advice no matter what the situation. With BPR I feel I have a partner who provides an external view of my listeners needs which helps me as a Programme Director to ensure I maximise the listenership of my radio station"
Valerie Weber, Hörfunkdirektor, WDR, Germany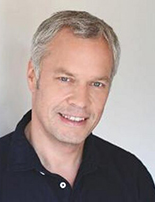 "Good market research is about asking the right people the right questions in order to get the right answers for the right programming solutions. The team at bpr does just that for FFH successfully the last few years and in addition to that deliver great insights in german and global radio trends."
Roel Oosthout, Programmchef, Hitradio FFH
"The team at BPR have always been first class to work with. Their knowledge, passion, analytical thoroughness and all round service is outstanding. We're delighted to have the BPR guys on our team!"
Paul Jackson, Group Program Director, Nova Entertainment, Australia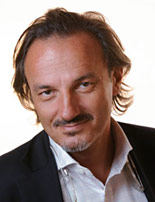 " We are working with BPR and Peter Don for many years now. With their strategic research, their music tests and the constant and direct dialogue with Peter, we have been able to monitor carefully our music and programming strategies along the years. They have helped us tremendously in increasing our audience and to reach the highest average quarter of an hour among all the national commercial radio stations in Italy."
May 2010. Angelo de Robertis – PD of Radio 105, Milan, Italy.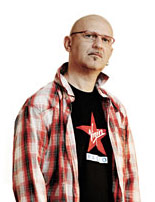 "BPR and Peter Don have been key drivers of the success of the "style rock" format of Virgin Radio Italy since it has been launched in July 2007. Through a very productive and constant dialogue with Peter Don to select the best rock music styles and era, and the use of BPXlorer, Virgin Radio Italy has been most helped to achieve an incredible performance with almost 2 million listeners per day, 3 years only after its launch in a very mature market…"
Marco Biondi – Virgin Radio Italy – MD- May 2010.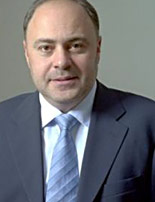 "I have had the pleasure of working with BPR for more than 10 years. Thanks to BPR's strategic input we achieved fantastic results with Radio MAXIMUM Moscow in re-positioning the station during 2001-2004 MAXIMUM finally become the #1 Rock station in a very crowded market.
Next came the task of designing and launching two new radio stations in the Moscow market which have gone on to achieve great success. Now BPR assists me in the development of Radio Zvezda BPR's European expertise and specialist support. BPR are not just a consultants – they are real partners, who are just as "hungry" for success as we are!"
Mikhail Eidelman, Director of Radio, Radio Zvezda, Russia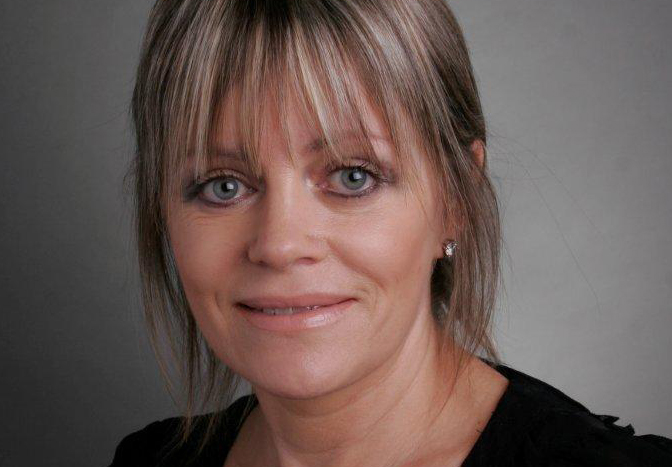 "Our Company has had a long association with BPR, particularly Peter Don. Peter has played an integral role in the strategic planning of our Radio brands. This has included advice on research, overseeing methodology, interpretation of results, presentation of findings to senior management, and implementation advice. We use Peter as both a sounding board and to provide the company with trends on programme strategy, formats and promotions & marketing. We have used the BPR Xplorer software for many years with BPR providing updates and training. In summary, BPR has been a significant contributor to our business over many years."
Wendy Palmer, Chief Executive Officer, MediaWorks Radio, New Zealand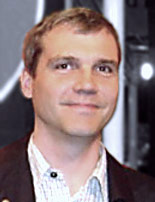 "I always feel relaxed and confident when Wayne Clouten visits us. He has not only helped us to work smarter and with more success, but to also better understand the Berlin market and what we need to do to achieve further success. We consider BPR to be the best radio research consultancy company. They have an amazing knowledge of, and experience in the German market.
Wayne Clouten is not just our strategic consultant, he is our mentor and a valued member of our team."
David Dornier, Owner Star FM, Berlin, Germany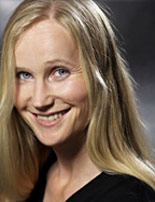 "One of the best things about BPR is the way they can customize concepts and solutions for individual markets. Their research findings and great radio know-how really helped FFN get back to the number one position among the private radio stations in our market in North Germany. Since 2003 we have enjoyed a very successful relationship with BPR, who has also helped us conserve the individuality and creative character of radio ffn while at the same time developing our new strategy and positioning."
Ina Tenz, Programme Director Radio ffn, Hannover, Germany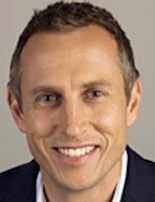 "Working in one of the most competitive radio markets in the world it would be impossible to deliver successful programming outcomes without BPR's research solutions.
BPR's Explorer Software is an integral part of our programming system enabling almost limitless marketing and consumer insights. TRN's been a BPR customer for over a decade. We value the reliability, customer service and support."
Dean Buchanan The Radio Network, Auckland, New Zealand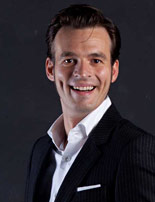 "BPR's Software enables me to explore the world inside the listener's head in a really exciting way! Far more important is BPR's experience and consultancy. It gives us revealing comprehensive advice and shows us the way to an individually designed strategy which fits exactly to the very special market-situation of our radio station. I currently have the pleasure of working with BPR's Wayne Clouten and Oliver Meyer and previously with Bill Clemens. I really enjoy the exceedingly fruitful and pleasant cooperation which helps me to ensure and increase the success of our radio station!"
Bert Helbig, Programme Director DIE NEUE 107.7 Stuttgart, Germany