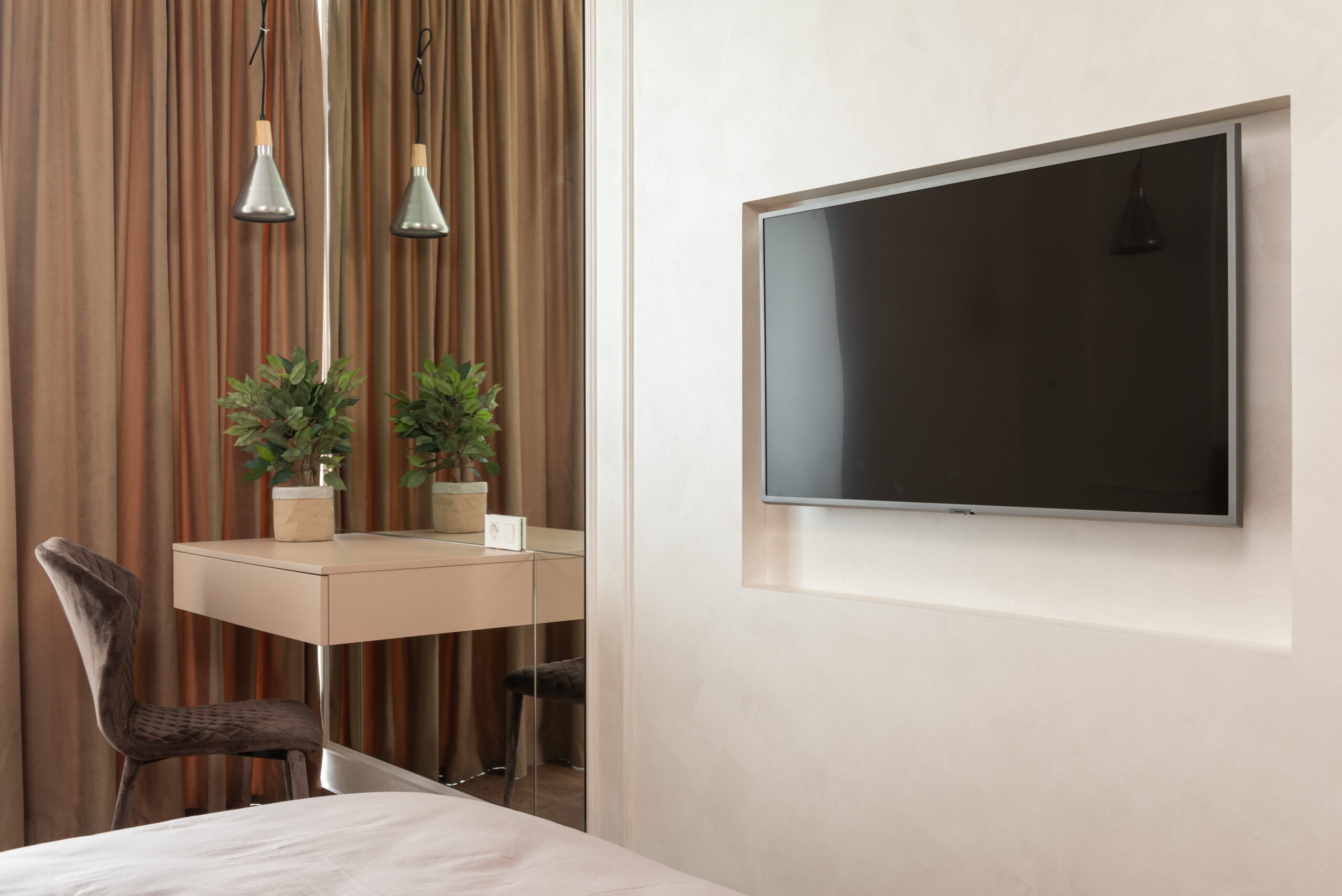 Ad Spend Grows 41.8% as TV Enjoys Best July Since 2016
The Australian advertising market reported its fourth consecutive month of growth beyond 40%, with SMI data showing July market bookings rose by 41.8% on the same month in 2020.
TV advertising continues to lead the market's recovery from the doldrums of 2020, with television bookings up 41.9%, aided by the Tokyo Olympics, and helping the segment to its best July result since 2016.
Spend on digital video grew by an impressive 109.1%, and outdoor also had a significant upturn of 111.1%. Digital audio had a 65.7% increase in bookings, while digital news media grew in spend by 42.7%
Magazines showed growth too, with a 34.4% increase in physical magazine spend, while the biggest riser of all was cinema, up 1,834.7%, admittedly from a low base the same time last year.
SMI Ad Spend Trends July 2021
SMI is already reporting a 15% increase in early August ad spend (excluding digital), and SMI AUNZ managing director Jane Ractliffe, said the market is showing no signs of losing confidence despite ongoing lockdowns in several states.
"It's clear the advertising market has learned to live with COVID as there is definitely no panicked mass cancellation of ad spend as we saw last year evident in the payment data.
"And we can already see in the early August data that TV, Outdoor, Radio and Cinema are reporting strong growth, while for September SMI's Forward Pacings show the market is already 82% booked compared to the total spent in September last year – and that's the highest level of future confirmed payments seen at this point in the past two years."
SMI Forward Bookings
Ractliffe added: "The Australian market is reporting similar trends to what we're seeing elsewhere which proves the current market strength is not isolated, with the US market also back at pre-pandemic levels in July and the NZ media reporting a record level of ad spend for the month.
"It's clear that all markets are learning to live with COVID and are delivering strong recovery stories as large advertisers return their media investment to 2019 levels."
Ractliffe also revealed that advertisers are currently being given an opportunity to trial the brand-level ad spend estimates SMI creates with the creative ad monitoring group Big Datr, with spend detail based on actual bookings, not rate cards.
The new estimates are derived using SMI's premium category detail for all media to ensure a new level of accuracy, especially for Digital media sectors such as Social and Display.
Ractliffe said: "Advertisers are always keen for more accurate competitive data – especially for Digital media – and SMI and Big Datr are now solving this problem by combining SMI's accurate Category detail with Big Datr's creative monitoring solutions.
"SMI has always championed greater data accuracy, and now we're also delivering this at another level for advertisers."
First published by Mumbrella. Read original here