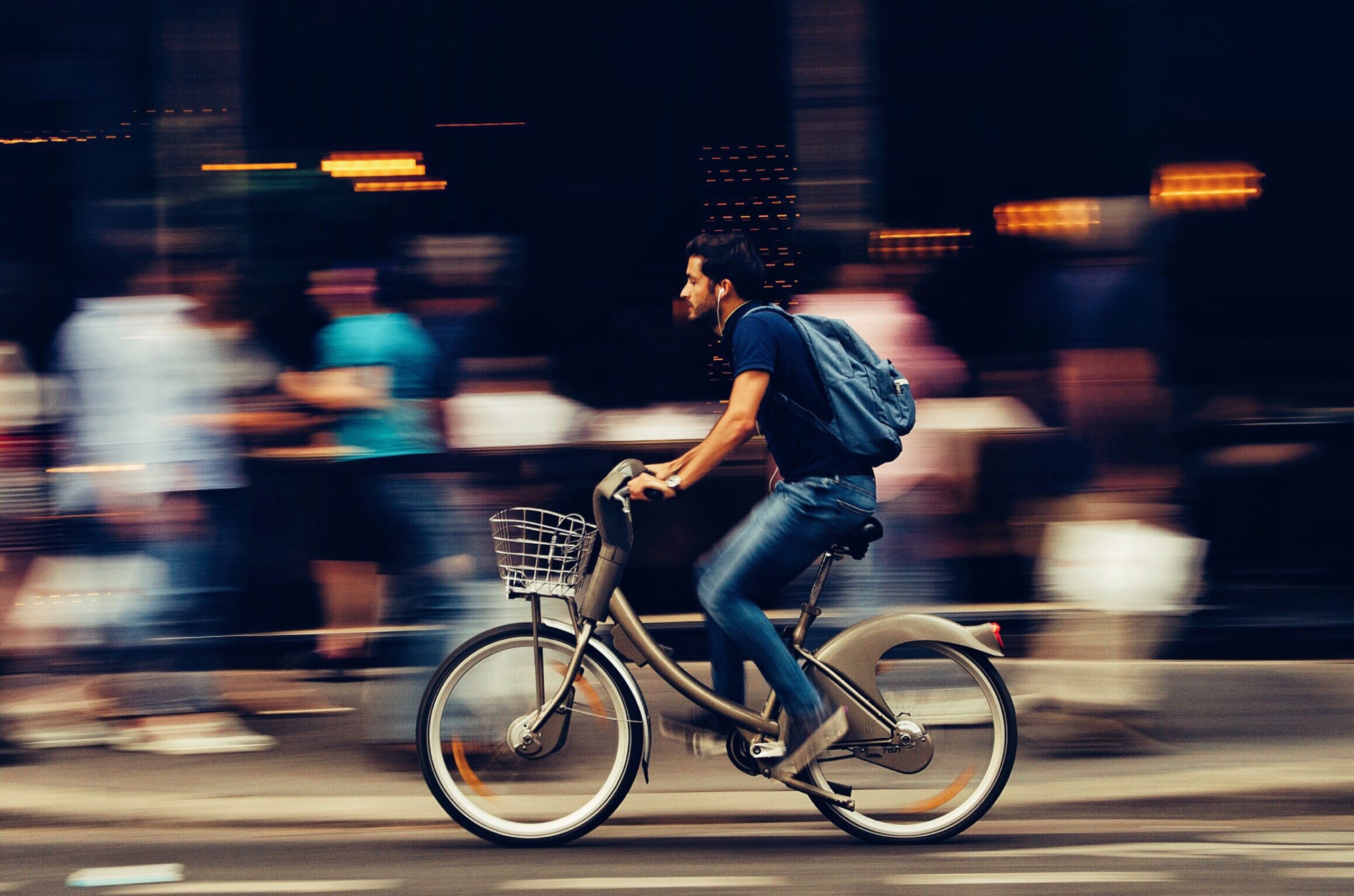 Do You Have Momentum?
By David Kidd, BPR
Ah, the 80's. The decade gave us big hair, shoulder pads, Madonna, U2 and ……. the concept of "continuous improvement".
Continuous improvement was an integral part of global business culture.
The central idea was that you always wanted to get better……to improve your product, continually reflect what the market wanted, improve processes and systems.
You would constantly strive to be the best in your competitor set.
It is a concept that remains extremely relevant today. If you are not improving, you are going to fall behind. If you stay as you are, people are going to pass you by.
Please note: The concept is not about change for change's sake…. It's about IMPROVEMENT.
Let's face it …. thing's change.
Music tastes change………Guy Zapoleon's Music Cycles provides an excellent historical explanation.
Listeners' attitudes towards talent change….as does the talents' ability to communicate effectively with the same audience year after year.
Promotions/contests that may have resonated five years ago now only draw a …. "ho hum, not again" from the audience.
From a sales perspective, the overall advertising spend on media can get hot or cold and your station has to respond accordingly.
A new competitor enters the marketplace. And I'm not just talking about a radio station…. think YouTube, Spotify etc.
Listener needs and wants evolve as well. More Music/Less Talk…. more retro 80s & 90s…… less retro……Classic Rock…..less Urban…. more Urban.  

But…and this is a big BUT………. to keep getting better, you need to know what it takes to get better in the minds of your audience.
In BPR's strategic market studies, we explore the perception of station "momentum" …. is the station improving or going downhill.
We drill down on the perceptions that are either driving the positive momentum for your station or those that are dragging your station down.
And we explore the ways to keep your station improving and avoid it going into the perceptual abyss.
If you're not improving…. then you're going downhill.