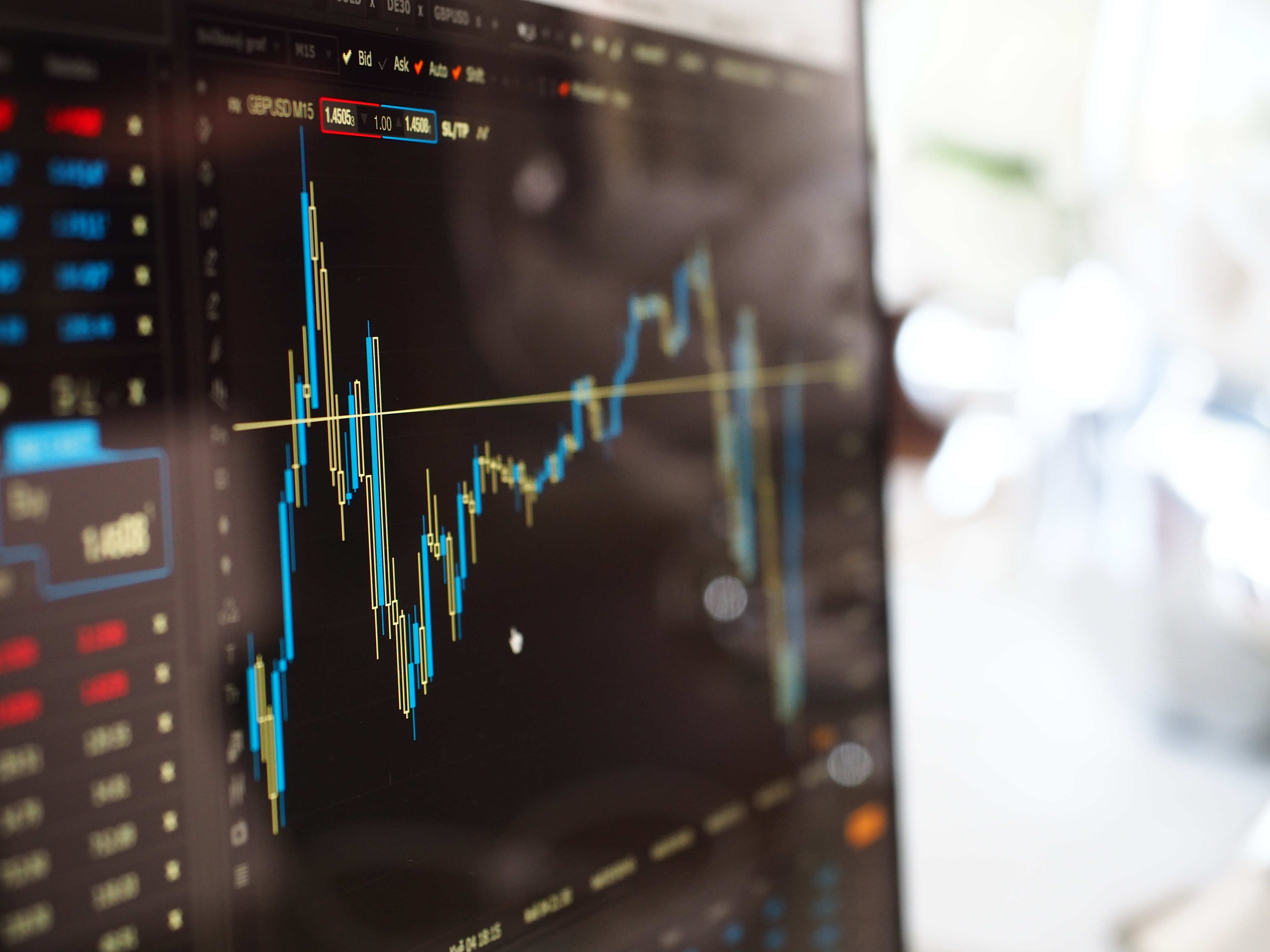 Radio Hold's It's Ground in the Ratings
Last week, Edison Research released their 2019 Infinite Dial study results, which presents listening medium and social media ratings taken from the past year. Some of the results are surprising, although we can't help but think a little bit predictable at the same time.
For those unfamiliar withe the study, the 2019 Infinite Dial is the latest report in a series dating back to 1998 that covers consumer usage of media and technology, has tracked many new mediums as they develop. The Infinite Dial currently provides the latest research in U.S. digital audio, mobile, smart speakers, podcast consumption, and social media. The Infinite Dial study uses the "gold standard" of nationally representative survey research—a random probability telephone sample, comprising both mobile phones and landlines, of all Americans ages 12 and older. The study has become the report card on digital audio and other digital media and is widely used and quoted by broadcasters, Internet radio, ad agencies, and the financial community.
According to the study, social media usage reached 79% of Americans over the age of 12 in 2019, which is essentially flat since 2016; awareness of social media platform brands is high, but usage is less than awareness, with FACEBOOK (67% to 61%) and TWITTER (23% to 19%) showing declines in usage over the last three years. FACEBOOK, in particular, seems to have peaked in 2017, with 15 million fewer users in 2019; its audience grew among those 55 years old and other but fell precipitously among 12-34 year-olds (a drop of 17 million). FACEBOOK still leads all social media platforms, with INSTAGRAM and SNAPCHAT taking a larger portion of the audience.
Smartphone ownership has also shown slower growth as the market gets saturated, but tablet ownership saw a 12% increase for 2019, attributed to growth for the AMAZON Fire tablets; smart speakers, on the other hand, continues to gain in adoption and awareness, up to 23% ownership, still dominated by AMAZON's ALEXA-operated devices and increasingly showing households owning multiple devices.
Listenership to online audio — streams of AM/FM stations or Internet-only audio — is now at 67% (189 million), the growth most significant among the 55+ audience. Weekly listening to online audio is up to 60% (169 million), up from 57% last year. Weekly TSL to online audio rose from 13:40 last year to 16:43 this year. Also showing growth are audiobooks, up from 44% to 50% (141 million) this year.
In-car media usage this year showed AM/FM still dominant at 81%, followed by owned music at 45%, CDs at 43%, online radio at 28%, podcasts at 26%, and SIRIUSX at 22%. The numbers are generally stable for most of the categories, although CDs are showing a substantial decline and podcasts have increased over the last three years from 19% in 2017. The audio source used most often also remains AM/FM radio, declining slightly to 52%. Online audio listening in a car through a cellphone flattened out at 41% (down from 42% last year), but the increase in owning cars with updated in-dash "infotainment" systems may explain that.
The survey also looked at audio brand awareness, with PANDORA remaining on top, followed by iHEARTRADIO, AMAZON MUSIC and APPLE MUSIC. PANDORA also led monthly listening, followed by SPOTIFY, but SPOTIFY is showing significant gains, especially among those 12-34; weekly listening trends showed SPOTIFY again closing the gap and APPLE MUSIC and AMAZON MUSIC also gaining. Asked what audio brand they use most often, 30% of users said PANDORA and 25% said SPOTIFY, with 11% choosing APPLE MUSIC. One significant slice of that information was that while 9% chose AMAZON MUSIC, the percentage of smart speaker users saying they use AMAZON MUSIC was 16%. Weekly YOUTUBE music usage also continued to grow.
Familiarity with podcasting rose again, up from last year's 64% to 70% of Americans 12+ (197 million, a 17 million increase), but that number includes people who have simply heard the word but don't know what a podcast is or don't listen. As for usage, the percentage of those saying they've ever listened to a podcast has finally reached a majority (51%, up from 44% last year); The percentage of those say they have listened to a podcast in the past month reached 32% (90 million), up from 26%, with growth among both men (27% to 36%) and women (24% to 29%) and across all major demographics (12-24 showing a 30%-to-40% jump).
Focusing on 12-24 listeners who use SPOTIFY, the percentage listening to podcasts in the past month jumped from 32% to 53%, indicating that the streaming service's new focus on podcasts might be having an effect. Weekly podcasting is also rising, from 17% to 22%; listeners averaged seven podcasts per week.
See original article here on AllAccess.
See full report on Edison Research's website here