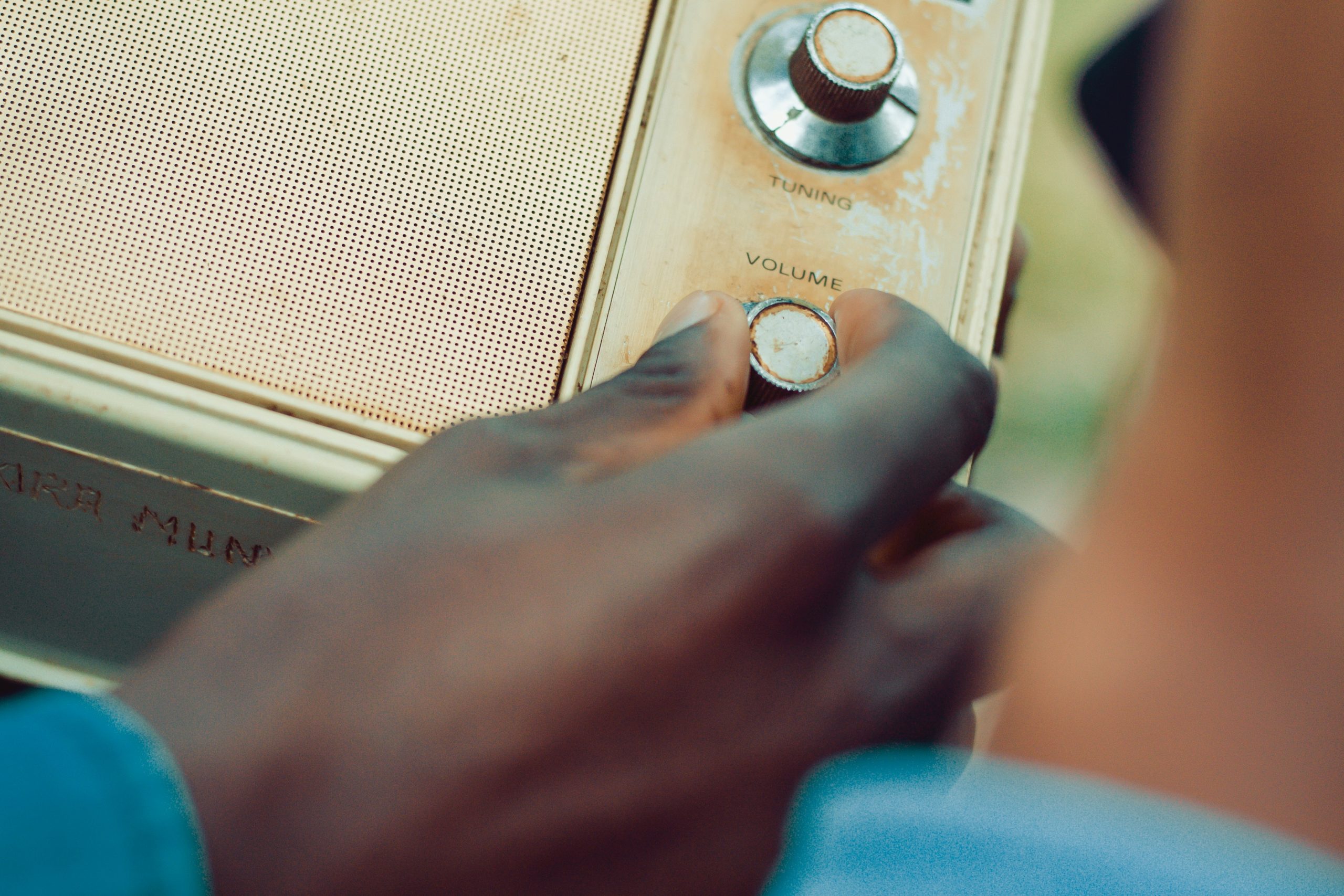 Radio is Here to Help – Some Ideas to Join the Effort
The BPR Team
In these current times of uncertainty, we think it is important to keep stations informed on what they can do to help their listeners get through these difficult times. As a result we've compiled a list of ideas that are currently on air and some suggestions we think might help your station and its listeners.
With constant updates streaming in on the status of the Coronavirus crisis we think one of the most important things you can do is to keep your listeners updated and well informed. The main focus should be on News and Information positioning, in particular additional news bulletins to keep your listeners regularly and frequently informed.
Radio Gong in Munich, for example have taken to increasing news to every 30 Minutes between 9am – 3pm. Also dedicating time each day to thanking and acknowledging the people working on the front lines including medical, hospital & supermarket and food supply workers is a nice touch.
Other stations have changed stations apps to include regular news and changing information alerts.
As this is a time many people are struggling mentally and financially, showing compassion and offering support for your listeners in these times is crucial.
For example, creating a supportive and community orientated atmosphere to help people in high risk groups.
Add a segment where listeners can help their neighbors by doing shopping, or driving them to a doctor. A number of stations including Mix 94.5, Perth, have recently implemented this.
For the people struggling financially through these times, perhaps a segment/competition or two where the station pays for groceries?
Austria's biggest station – Ö3, for example, pay their listener's bills. Listeners can send in their grocery/home delivery bill to Ö3 who then do a draw of one of the bills every 2 or 3 hours. If you hear your name, you have 3 songs to call them!
This is usually done every year before Christmas to support local shops, but has been brought out to help people and businesses struggling now.
Some stations have started asking for donations that will go to charities working to help, such as the Red Cross.
Dutch station NPO 3FM have implemented a segment which is titled 'Serious Request: Never Walk Alone' which asks listeners for charitable donations.
As live music events have been cancelled, a lot of music acts are performing online concerts.
Creating a special around this works, probably best suited to weekend listening. Segments such as "Bringing the Stars to your Living Room" on Friday & Saturday evenings.
Nova 969's Red Room event is now being offered for the first time via streaming, and is also providing the chance for listeners to interact with their favourite artists.
The possibilities for live, social media or web-based streaming are endless here; events such as yoga sessions, pilates and other exercise routines, cooking, home improvement etc. via Facebook or similar would all be largely desired at the moment.
One pastime which is growing is cooking and baking. With so many people stuck at home comfort food is now part of the daily routine.
Consider a morning show segment where the team would choose a 'recipe of the day' – focusing on easy prep or 'comfort food' with a new recipe in focus each day maybe from a different team member.
Create competition between them – listeners have to make and rate!
Something like this would be a huge hit at the moment.
As people are now having to structure their day around being at home, tuning in every morning to listen to a segment like this would be really good for people's new daily routine, and would also give them a fun new recipe to look forward to preparing that evening. Even adding a little bit of new structure to people's day can now make all the difference.
In Australia, Coles supermarkets are showing a long form commercial every night with a "how to make an easy family meal" using simple ingredients available in most houses/refrigerators. This presents a great opportunity for possible sponsorship on radio now that people have to eat in and cook at home more often.
Music; people need a pick me up now more than ever so focus on feel good songs, create a new feature. "What songs make you feel happiest/most comforted during these times? …." Listeners can call/text in and vote!
Virtual interactions; people joining video chats with friends chatting and drinking as if they were at a bar together. Radio can produce a segment which could follow a similar structure. For example, over an hour in the evening, feature songs played in the hour that connect listeners with their friends and put them on the air for a 3-way conversation (two listener/friends and the host). Further adding to this could be a video component, recording the interaction and then posting on the station's social media sites.
Reassure your listeners and make them feel at ease as much as possible through these difficult times. If your station succeeds in reassuring or bringing just a little peace of mind to a listener then you will be remembered for doing that later.
How many of us have gone back to a station after hearing a song we really felt we needed to hear at particular moment, or laughed so much at a particular breakfast show moment that it actually pulled us out of a bad mood. Radio has the power at the moment to help raise its listeners spirits, a feat that if accomplished will be forever remembered, now more than ever.