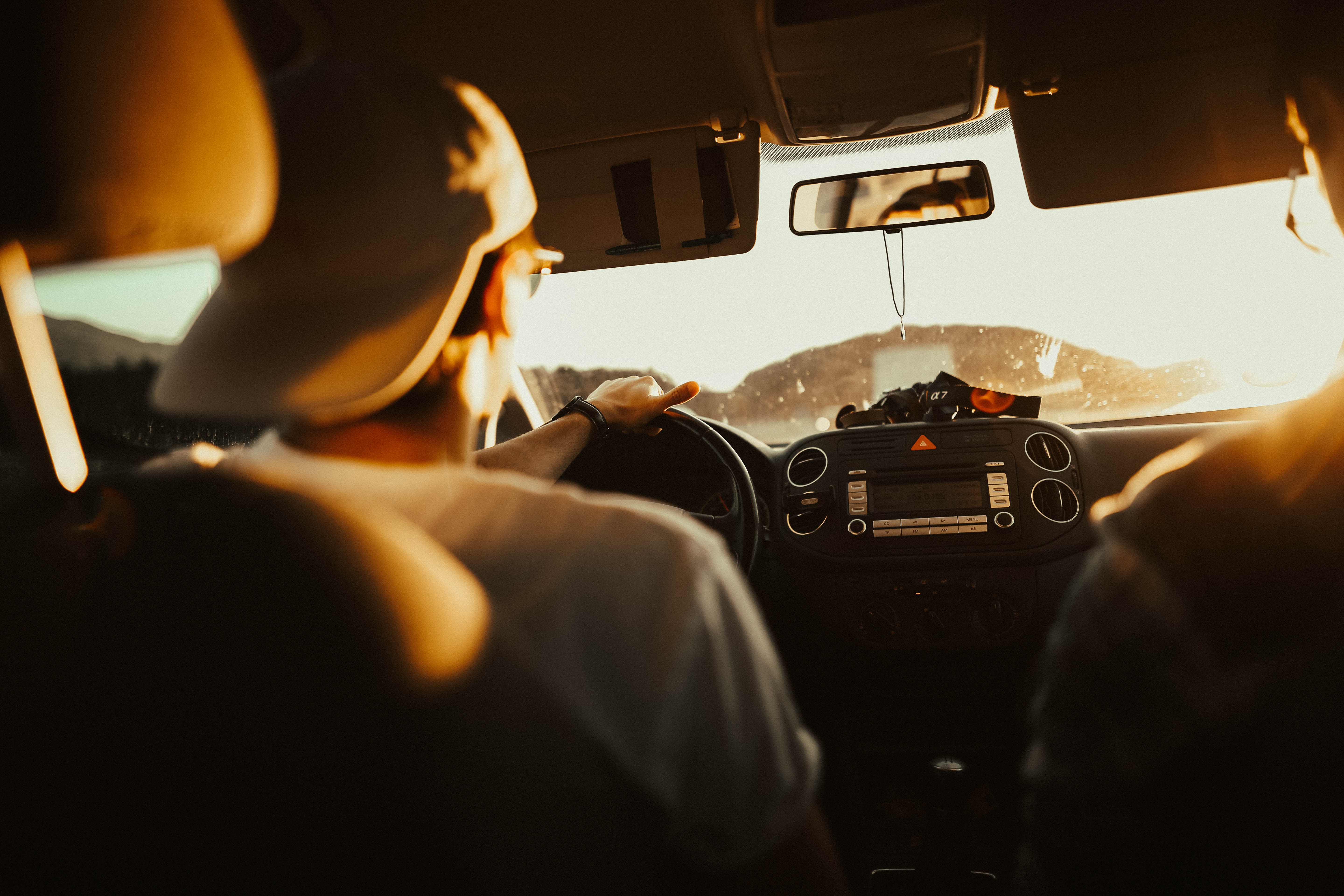 Radio Thought of it First, But the New Kid Gets all the Credit!
By David Kidd, BPR
The marketing gurus and data scientists at Spotify have just had what they think is a breakthrough in understanding listener behaviour….that drivers stay in their car to hear the end of a favourite song.
"What?" I can hear you say……."I've been in radio all these years and I never knew that".
And, with the benefit of this ground breaking, earth shattering knowledge, they've created a new commercial based on this hitherto unknown concept. Watch it here:
An article in AdWeek described this new Spotify campaign as "incredibly relatable".
One US radio commentator even made the rather savage assessment of just how out of touch radio programmers and marketers are with their listeners by stating "it's a harsh reminder that broadcast radio should have been the ones to create this campaign".
Well hello! I'm here to DEFEND radio programmers because some people have VERY short memories.
Radio was promoting this very concept decades ago…..here's an example from 1991!  Yes…1991.
But in the eyes of many commentators, it's the popular new kid, Spotify, that gets the credit.
Now I've got that off my chest……let's look at where we are nearly 30 years later.
We've all heard great radio hosts around the world whether they're on a music station or a talk station. You sit there in your car unable to switch the station off even though you need to get to your next appointment. Why….because its compelling content.
That song that is an emotional trigger for your station's audience (the research will tell you which ones they are).  The listener is glued to it until the final note. That's compelling content.
The contest that has great appeal to the passive audience (Secret Sound, Beat the Bomb etc.) ……. that's compelling content.
Compelling just doesn't apply to the overall content on your station – personalities, music, promotions/contests.
It also applies to the way you market your station both on air (promos) and externally (TVC's, outdoor, digital, press).
Are you focusing on the most COMPELLING content…..the bits that keep the listener glued to their car seat…..or are you putting together a "best of promo" for this morning's breakfast show just because you need to update it daily?
Compelling has been defined as "evoking interest, attention, or admiration in a powerfully irresistible way".
Synonyms for the word include "enthralling, powerful, captivating, gripping, fascinating, irresistible".
Use these definitions/synonyms as the filter for determining not only how compelling the overall content is on your station but also whether you are promoting your station through content that actually is compelling……or is it content during which the listener has already closed the car door halfway through the talk break/song.
Remember, the stakes have been raised…there are new players in town….and many media commentators always like the shiny new toy.
And as always, when in doubt….ask the listeners what they think of the content!