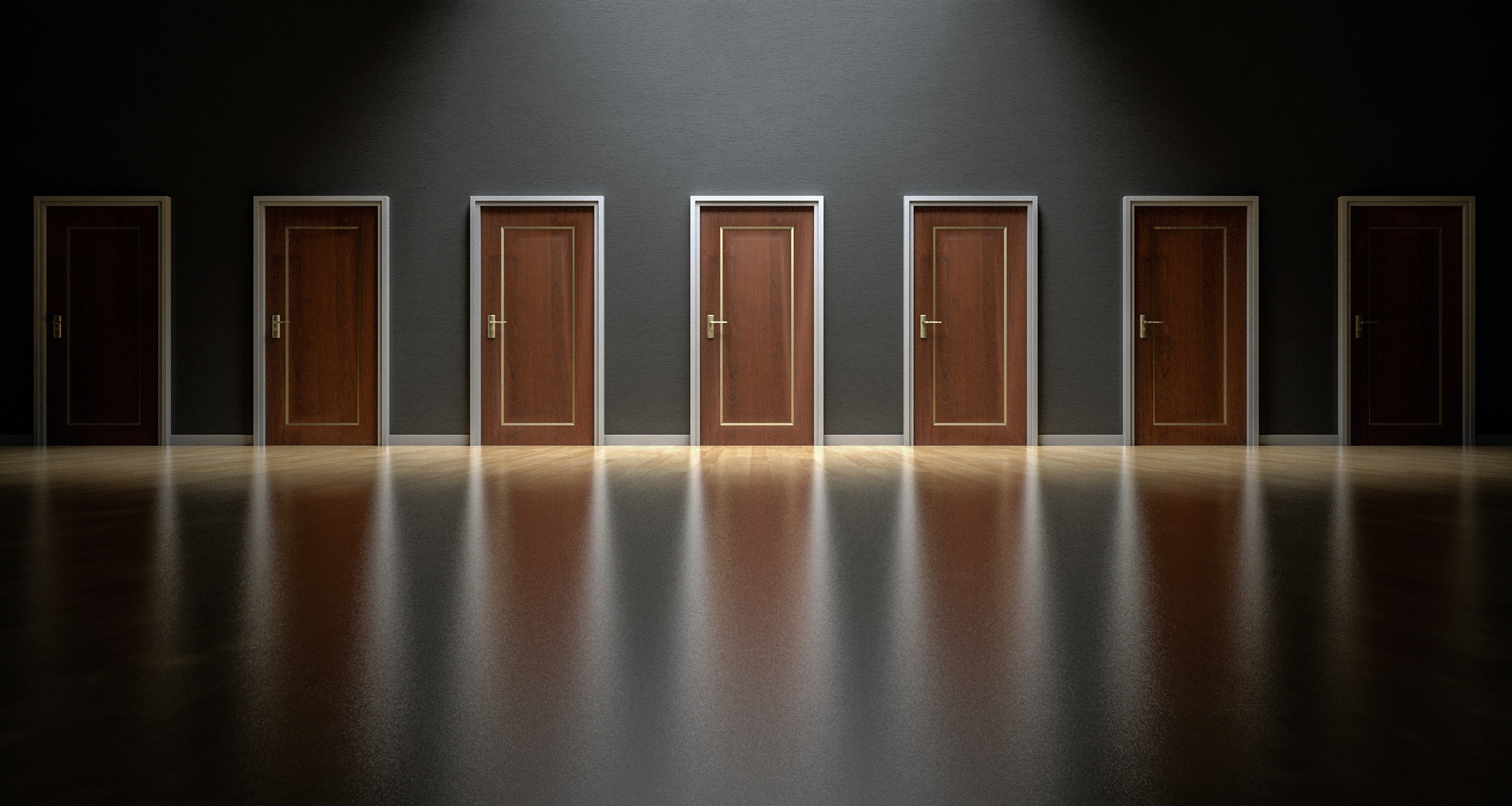 The Seven Deadly Sins of Programming
By David Kidd, BPR
ENVY
DON'T COPY A COMPETITOR'S STRATEGY OR LET OTHERS STEAL YOURS!
Imitation is the sincerest form of flattery, but knowing how to zag when your competition zigs is instrumental for building a unique sounding station. The same holds in reverse: learn how to block the envy of others, such as when a competitor tries to imitate your programming content.
GLUTTONY
TOO MUCH OF A GOOD THING CAN BE BAD FOR YOUR STATION'S HEALTH.
Gluttony is overindulgence. Contradictory to the saying, you can have too much of a good thing, and gorging yourself on the thrill of playing around with your station's programming is just that. Constantly tweaking and tinkering with the programming for no strategic reason other than in reality you're bored can be more harmful than ignoring it completely. A thousand cuts to your brand identity will lead to a slow death. And while a strong, stable station will need careful tending from time to time, constantly changing it makes it harder for listeners to identify and connect with it. A tightly focused music universe suddenly increases by 30% by adding either untested songs or songs that don't fit the music strategy…you get the picture.
PRIDE
HOME IN ON JUST ONE ASSET AND YOU MAY DAMAGE YOUR BRAND.
A little pride is a good thing, especially if your station is market leader. But don't let pride lead you to believe that your station is bulletproof. Always examine your stations strengths and weaknesses. Look for potential threats from competitors. Don't fall into the trap that nobody can beat you. As they say, pride becomes before a fall.
SLOTH
NEGLECT YOUR STATION AND IT WILL WASTE AWAY.
In programming terms, sloth manifests itself as the neglect of distinctive components such as talent and music. Talent need direction, nurturing, encouragement and critiques. Music logs need to be crafted perfectly every hour of every day. Don't let a good thing go to waste.
WRATH
ALL CONSUMING EMOTION COMES AT YOUR BRAND'S EXPENSE.
Wrath manifests itself when you get caught up in the emotion and forget the underlying programming strategy of your station. You act on impulse and ignore or forget what your station's fundamental brand principles are. The research tells you what your listeners want but you feel the sudden compulsion to block a competitor's tactic that takes your station way off brand, ignores the research and ultimately confuses your listeners.
LUST
CONSTANTLY CRAVING THE NEXT BIG THING CAN COST YOUR BRAND.
Lust is a constant craving for the next big thing – the newest isn't always the best; it becomes a sin when it leads you to neglect what you already have by ignoring well-established programming principles. Siphoning off resources to new components starves existing components, leaving them vulnerable to decay and competitor attack. Playing too many new and unfamiliar songs at the expense of tried and tested recurrents could be counter productive to what your listener research says. Promoting a new off peak show at the expense of your more successful shows could not only be a waste of promotional airtime but lead to disharmony with established talent. Don't lust after something just because it is new – value all your components according to their ability to add something meaningful to your station's ratings success.
GREED
WANTING IT ALL CAN LEAD TO CONFUSION.
Greed manifests itself when you want too many distinctive programming elements. Trying to focus on too many at once means they may never become distinctive. Narrowing the possible elements to a few priorities based on listener research is one of the most important strategic decisions you will make. The ideal number depends on the diversity of your radio market. A #1 heritage station can get away with a bit of greed but if you are a #2 or #3 player….or one trying to get a foothold …..focus on one or two things that the audience wants and promote them with full commitment. Morning Show, music, music variety, lots of music less talk, eras…..zero in on the ones that are the most important to your target audience according to the research. Less can really be more.