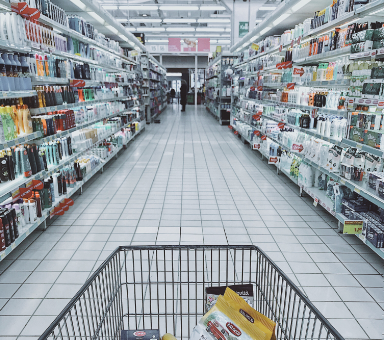 What is Your USP? Do you Have One?
By David Kidd, BPR
Every successful radio station has a USP – a unique selling proposition.
USP is the factor or benefit that makes your station different from (and better than) other stations in the market. Identifying your USP takes the right type of research such as a strategic market or perceptual study; without the research, you are probably selling just another commodity.
What is it that your station has and that the market wants that none of your competitors have or can replicate? That is your USP.
The first thing that usually springs to mind is the personalities. They can't be replicated (well, not yet anyway!). Hugely popular stars are a powerful USP. In Sydney, Australia, two extremely successful stations learned the hard way that losing your USP can be disastrous. When Talk station 2UE saw the defection of its star breakfast show host Alan Jones to rival 2GB, the once mighty station became a 3% cellar dweller. Likewise when the #1 music station 2Day FM lost the Kyle & Jackie O breakfast show to KIIS 106.5; 2Day FM has never recovered.
But your USP could be something else…it could be the music position such as Classic Rock or Soft AC where you are the only player in town. However, be careful when using a music position as a USP……listeners don't go home and say "hey did you here that new Hot AC station?". They don't use the language we use when defining formats. Your format has to be truly unique to be your USP.
The research should focus on all stations in the market or at least in your competitor set.
Remember, your USP must be something that a large enough segment of the market wants.
There is no point being the only steak restaurant in a city full of vegetarians.