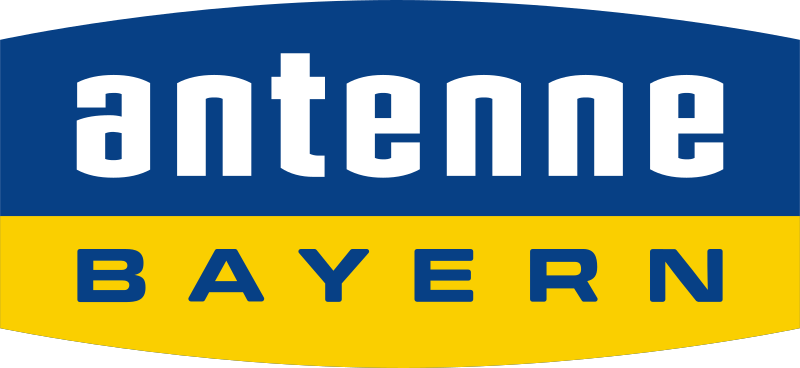 World Website Check Up – Germany
ANTENNE BAYERN doubles your salary, giving you what you deserve!
A transmitter. A mission. Double money!
From Monday the 25.11 until Friday the 29.11.2019 every morning at 7:00am get a special education. No matter how much you earn, there's something unique in this draw with everyone guaranteed to win something!
Join in: enter your net salary and then – radio on!
More info here:
https://www.antenne.de/programm/aktionen/verdoppel-dein-gehalt/10000-euro/