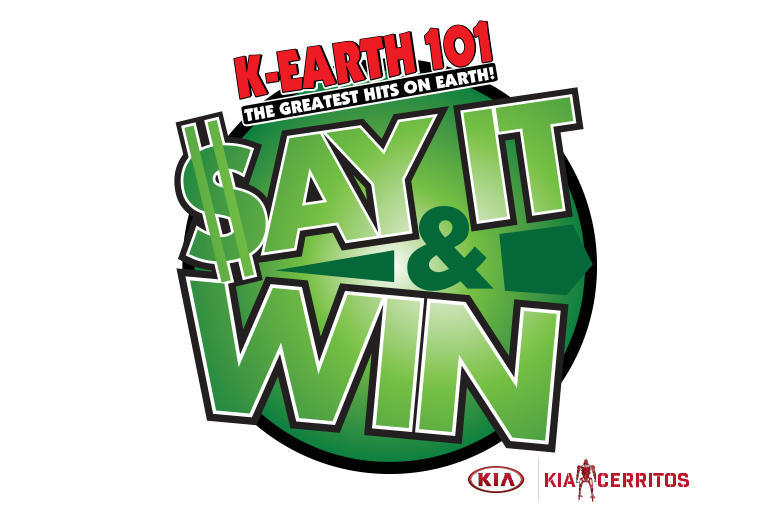 World Website Check-Up – K-EARTH 101 – Los Angeles
Say It and Win!
You know what time it is — SAY IT & WIN is back on K-EARTH 101 Los Angeles!
Do you have what it takes to beat the clock? Say "K-EARTH 101" as many times as you can in 10 seconds and you'll win $100 every time you do!
More info here: https://kearth101.radio.com/contest/say-it-and-win