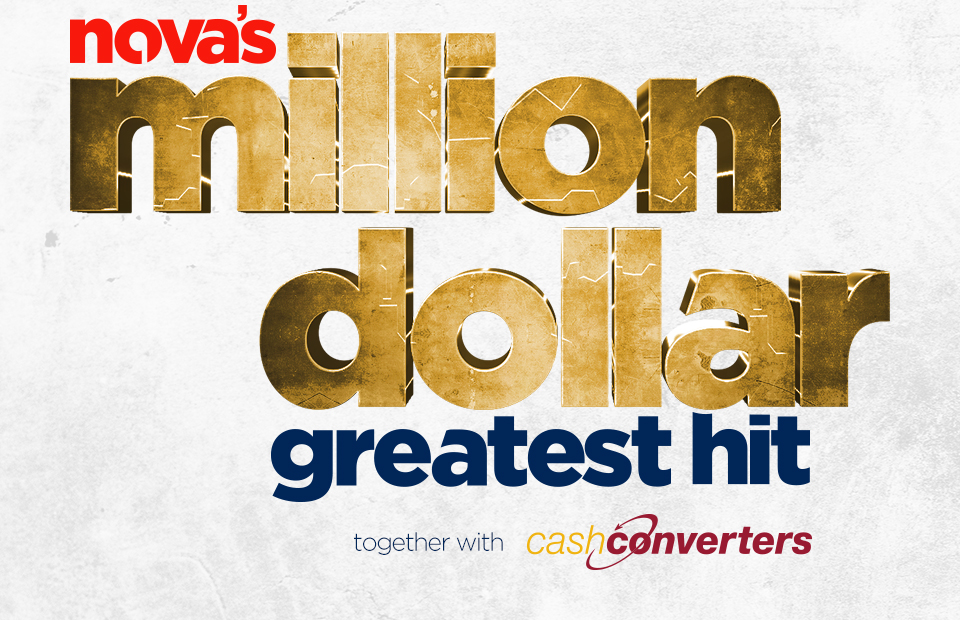 World Website Check Up – NOVA
It's Nova's Million Dollar Greatest Hit … and they want YOU to win!
Yep, that's right. ONE MILLION DOLLARS!
All you need to do is keep it on Nova and listen out for the nominated Greatest Hits song.
Once you hear it, call 13 24 10 and they'll get you on the standby list to come in to the studio and have a chance at winning $1,000,000!