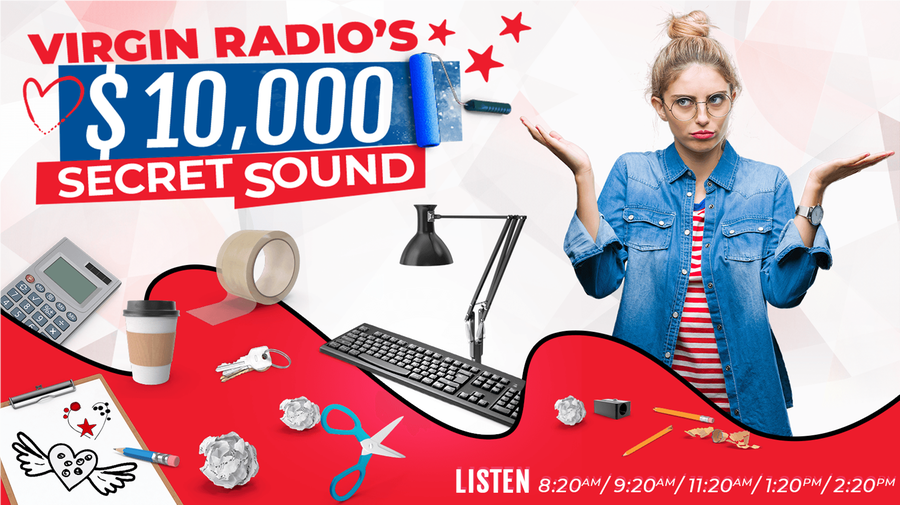 World Website Check Up – Virgin Radio Montreal
VIRGIN RADIO IS GIVING AWAY $10,000 CASH!
You hear them every day at work, and now…they can win you CASH!
Virgin Radio wants you to guess THE SECRET SOUND!
Weekdays at 8:20, 9:20, 11:20, 1:20, AND 2:20, play Virgin Radio's $10,000 Secret Sound!
"☎ Call 514-790-0959" and correctly identify the Secret Sound!
If you guess correct, you win the jackpot!
If there is no winner $100 will go into the jackpot for the next player!