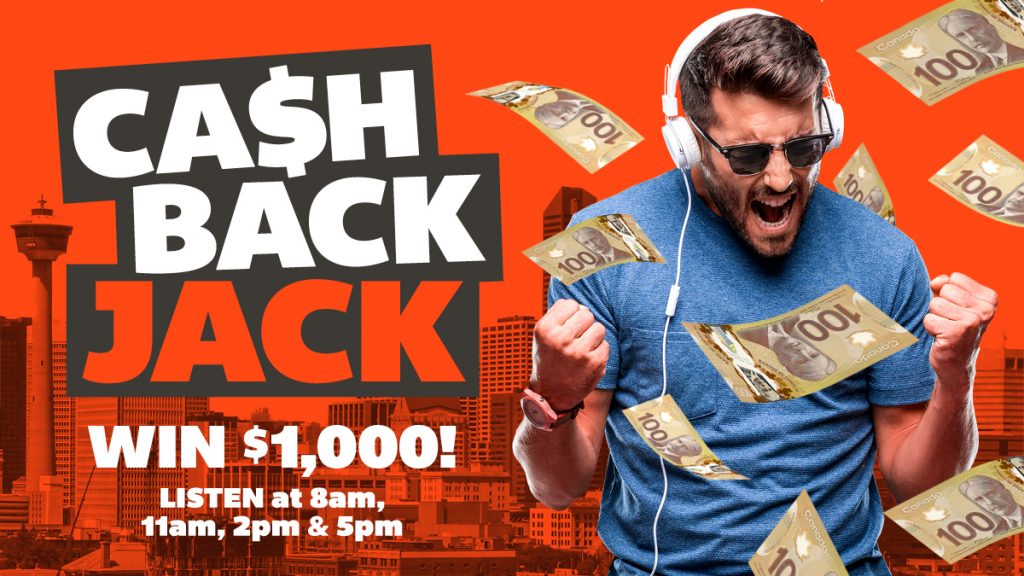 World Website Checkup – Calgary
WIN $1,000 a day with CASH BACK JACK!
HEY CALGARY! Who could use $1,000!? EVERYONE! Which is why, back by popular demand, Jack 96.9 are giving you a chance to win $1,000 every weekday with Cash Back JACK! Starting Friday October 2, listen weekdays at 8a, 11a, 2p and 5p to make yourself reasonably rich. You'll only have 15 minutes to text in the Calgary specific code word!
More info below:
https://www.jack969.ca/contests/win-1000-a-day-with-cash-back-jack/