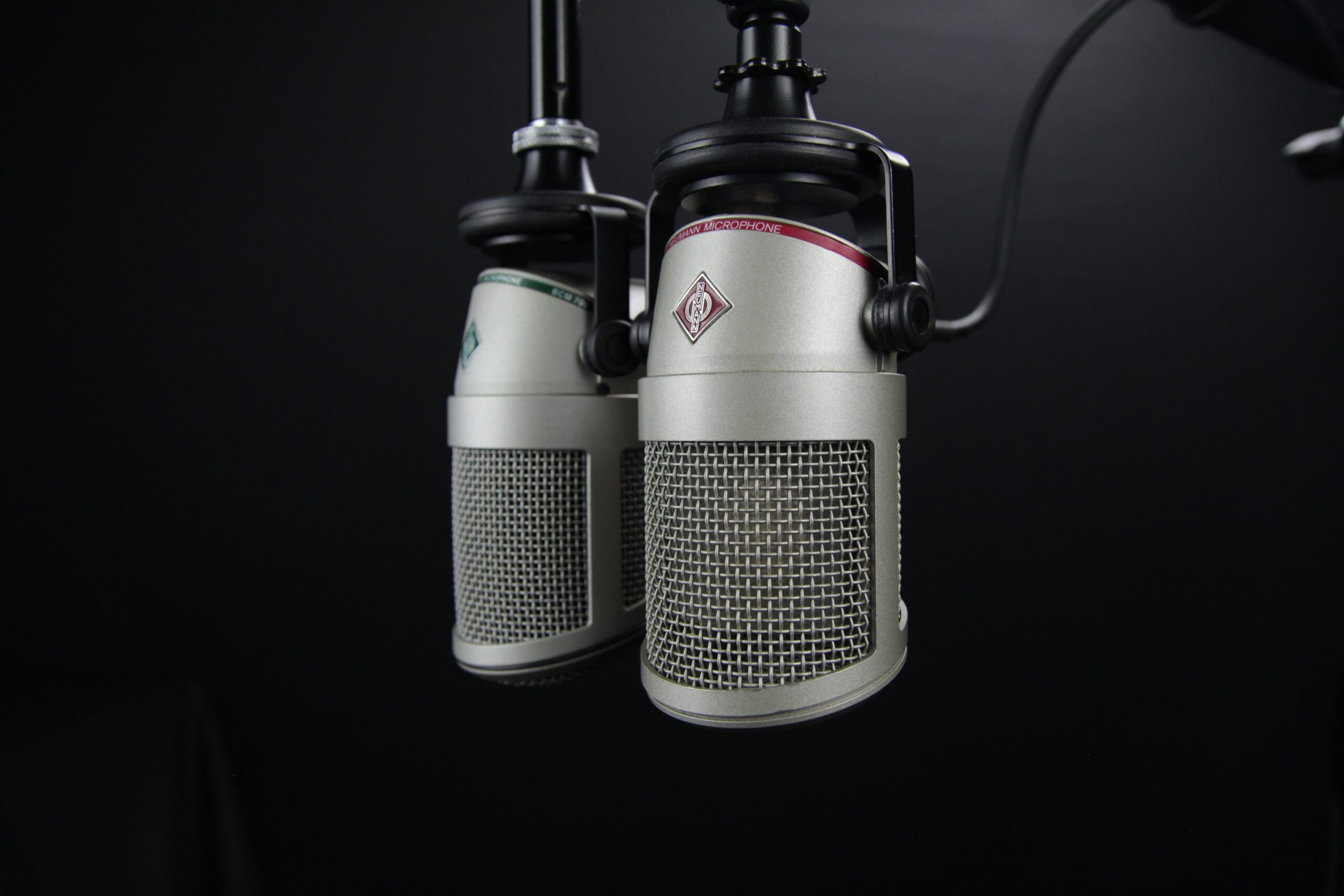 Breakfast: To Talk or Not To Talk
By Andy Beaubien, BPR
One of the age-old radio dilemmas centres around a simple question… what is the right amount of talk on a music station's breakfast program? There is no single right answer but here are some factors to consider when considering this question.
How engaging, informative and entertaining are your presenters? The range extends from presenters who are well-known and beloved by listeners to presenters who are essentially best at executing a given format. In the case where you have one or more highly talented, conversational and compelling personalities at breakfast, you have to give them enough opportunities and latitude to engaged with the audience. Otherwise, their talent and listener appeal are wasted. On the other hand, if your breakfast presenter's job is to merely facilitate the format and provide a smooth transition from one program element to the next, the presenters role is more limited and the amount of time taken up by spontaneous talk should be minimized. In this circumstance, a fixed number of songs per hour is recommended.
How many songs per hour are ideal? Personality breakfast programs and especially those with a multiple presenters can get by with as little as 7 or 8 songs per hour. However, the non-musical content of the program must be consistently entertaining and informative. Programs that are strictly formatted and have presenters who are basically format facilitators may be able to play as many as 12 or more relatively short songs per hour. Song editing is something that should be done very judiciously because listeners are often offended by songs that are not played in their entirety.
News and information – Listeners may have an expectation of hearing a lot of news, traffic, weather and sport information from your station. Full-service music stations are sometimes considered one of the leading information stations in the area. The need to provide information may be a limiting factor in the number of songs played per hour. Such programs may have to limit the number of songs to 8-10 per hour. Additionally, non-informational presenter talk may also need to be limited.
Is your station brand based on playing a lot of music with minimum interruption? With formats such as Soft AC, Smooth Jazz or Classical music, listeners may expect to hear an equal number of songs at breakfast as in other dayparts. Alternatively, pop music stations with a fast-paced breakfast program and popular personalities have more latitude and can get away with fewer songs per hour.
How important is listener interaction to your breakfast program? Some stations are known for a high degree of listener participation at breakfast. This may be in the form of games and contests. Some personality presenters have a talent for eliciting interesting and entertaining on-air interaction with phone callers. However, breakfast presenters that can do this on a consistent basis are fairly rare. If this is the type of content for which your breakfast program is known and liked, the number of songs per hour may be limited and may vary from one hour to the next.
For most music formats, 8 songs per hour is the bottom threshold. Breakfast programs that play fewer than 8 songs per hour can justify this approach only if they have one or more consistently compelling and popular personalities. On the other hand, stations that play more than 12 songs per hour at breakfast are required to carefully restrict the amount of talk content per hour.
As you can see, there is no single fixed number of songs that are appropriate at breakfast. In reality, the correct number is contingent on a number of factors including music format, audience interaction, presenter type and the amount of news and information. Finally, we must consider the nature of your radio market's breakfast offerings. Listeners in some markets are accustomed to hearing high-profile personalities who deliver a consistently fun and entertaining performance at breakfast. Listeners in other markets may require a large amount of news and information. Consider the program options that are available and design your breakfast program to fit the marketplace.