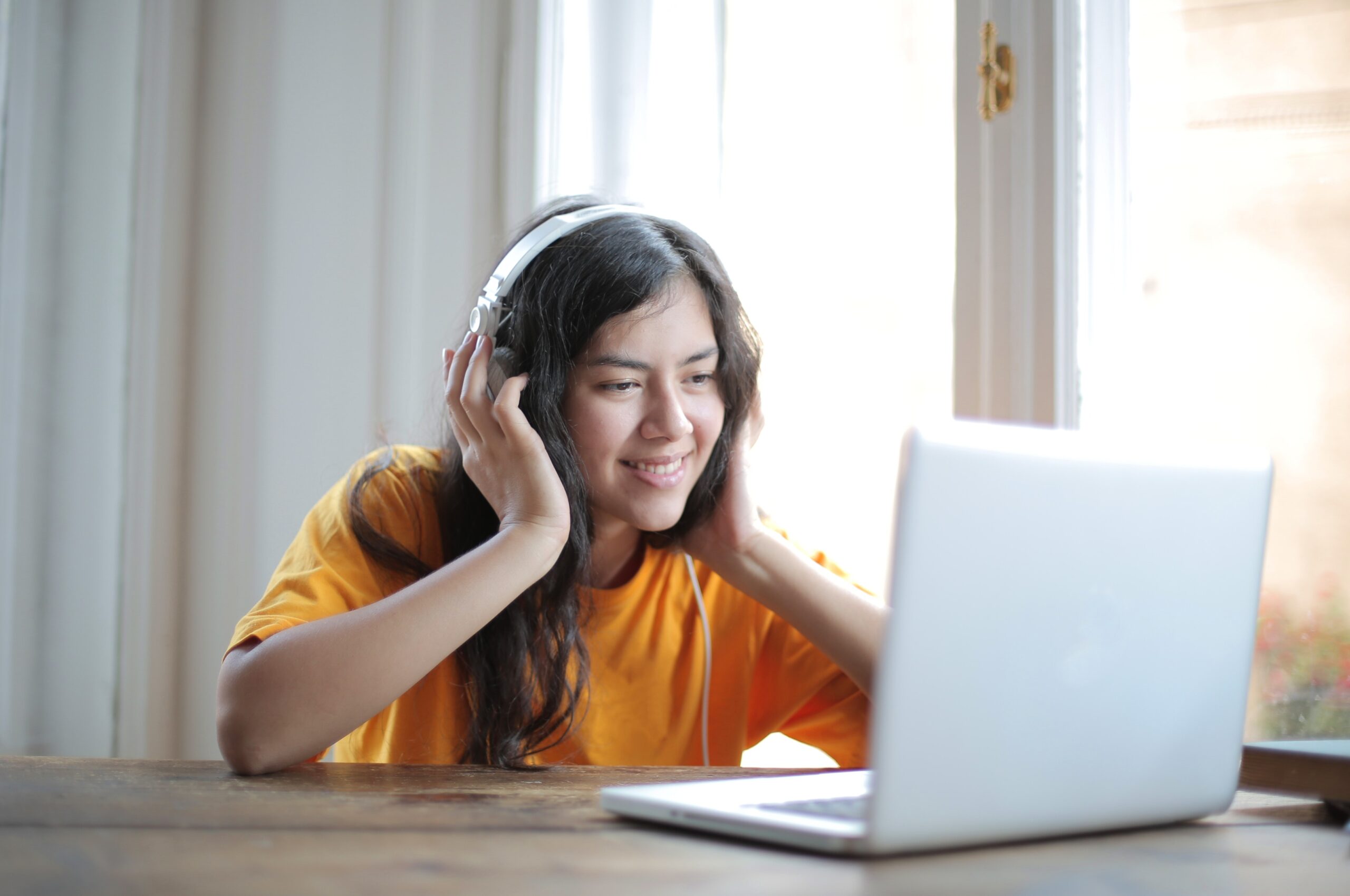 CHR, Adult Contemporary & News Talk: Highest Levels of Listening Across All Markets!
According to BPR's latest study on the All-Audio Listening Environment, CHR, Adult Contemporary and News Talk formats have the highest levels of listening across all surveyed markets. This is great news for radio!
CHR's performance as a format comes down to both the strength of the individual stations across most markets, & the universality of the format; every market surveyed has at least one if not multiple CHR stations.
Adult Contemporary & News Talk also perform well at the all-market level due to the prevalence of their formats. Of the 8 markets surveyed every city has stations in these formats which result in the higher P1 results seen here.
Classic Hits, Urban, & Rock formats make up the 2nd tier here, almost every market surveyed having a station in those formats. However, they rarely reach the same heights seen on those top tier formats.
Opinion Talk, Classical Music & Sports Talk are more targeted formats, not as wide spread across the markets surveyed nor reaching particularly high P1 results. We note this survey only goes up to age 54, which likely limited the potential for the older target formats.
CHR Dominates Radio Listening in The Younger Demos, While AC & News Talk Shares Grow as Listeners Age
CHR Has The Highest P1 Results Across Almost Every Market, While Moscow Has The Highest Results For Stations Outside Of These Broad Formats
If you have enjoyed our summary on the All-Audio landscape, the full report is available to download here.
At Broadcast Programming & Research we take great pride in providing the most effective and up to date research available, customised to fit your station's needs. If you would like to enquire about our services, or see what BPR can do for your station, please contact us at info@bprworld.com