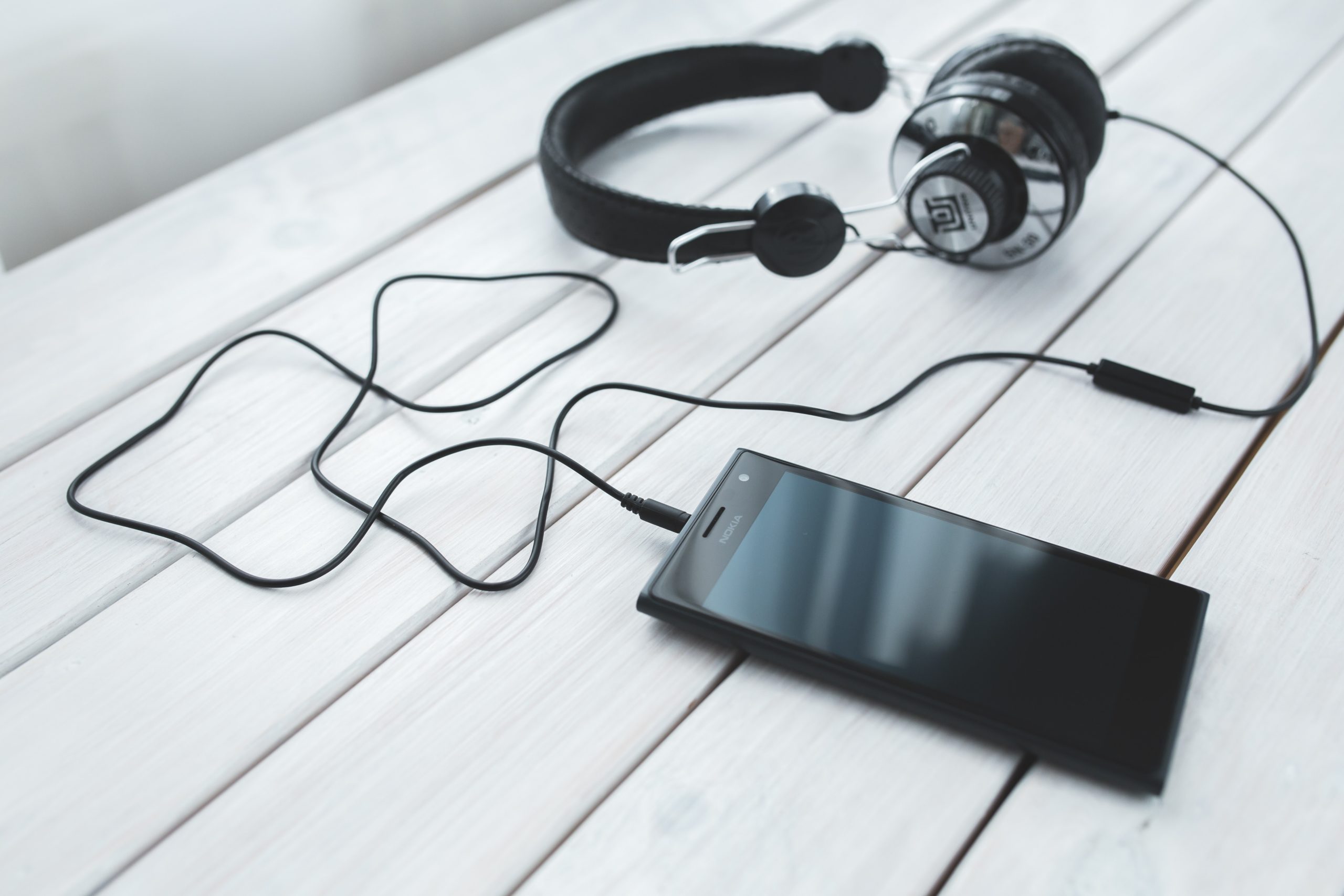 COVID-19 & Australia's Audio Landscape: The Long-Term Impact
It's hard to ignore the impact COVID-19 is having on the Australian media landscape. Some media formats are experiencing huge audience surges, while others are bracing for the worst with businesses scaling back and some making redundancies. It's strange times to say the least.
Podcasting is one of the lucky ones – the medium, once an "emerging platform", is cementing its place within the Australian media landscape.
Like all players, we expect both challenges and opportunities ahead. Only one thing is for certain – this pandemic will change audience listener behaviour forever.
There is no mirror ball for what lies ahead. But we can look at the changes happening now, and how they will impact the future of audio in Australia tomorrow.
Here's what we know right now:
1) There's an even greater influx of Aussie podcast content
Australia has a strong history of local podcast content, and it's particularly well-known globally within the true crime category.
What's exciting is that we're now seeing quality (and high reaching) Aussie podcasts being launched across all different genres – from news and politics to comedy, sports and entertainment.
Fans of The Bachelor/The Bachelorette can now tune in to Abbie Chattfield's It's a Lot or Georgie Love's Everyone Has an Ex.
Julia Gillard's A Podcast of One's Own and Osher Gunsberg's Better Than Yesterday cater to those interested in thought-provoking interviews and issues-based conversations.
While those looking for more lighthearted relief can subscribe to Meshel Laurie's Welcome to Hell or even The Art of Decluttering by professional organizers, Amy Revell and Kristy Farrugia.
Those examples are just the tip of the iceberg. What's encouraging is that we're seeing all sorts of independent podcasting content emerge in Australia – and this is growing even more significantly as the country continues to embrace audio-on-demand content.
2) Audience figures continue to skyrocket
The rise of Australian podcasting has been covered significantly, but interestingly, COVID-19 self-isolation measures have further propelled this growth.
Just last month, 24.8 million listens were recorded in Australia, a 6.5% growth over the previous month (which was also a record-breaker).
While this could be written-off as a short-term surge, our prediction is that Australian audiences will continue to seek out podcasting content and add it to their daily media diet.
In particular, the data shows a 28% uplift for podcasts in the news and politics category as audiences seek our more independent on-demand news from reputable sources.
Many Australian news podcasts – from Schwartz Media's 7am to The Guardian's Australian Politics Live – are seeing their audience figures grow and we expect this momentum to continue month-on-month both during the pandemic and in a post-pandemic world.
3) Podcasting ROI is under the microscope
The pandemic has further demonstrated podcasting's ability to reach the unreachables – those who shy away from traditional media but do listen to (and can be targeted via) podcasts.
But as more advertisers jump on board, brands and their agencies continue to demand greater flexibility when it comes to podcast advertising, as well as more detailed measurement to show ROI on podcast ad spend.
In a world where every ad dollar is being questioned, measurement has never been more important.
Final thoughts
The above is just a sample of what's to come. And while we don't want to downplay the hardships many in the media and marketing industry are facing, it is important to celebrate the wins and look for new opportunities where we can.


Article first published by B&T Magazine. Read original here