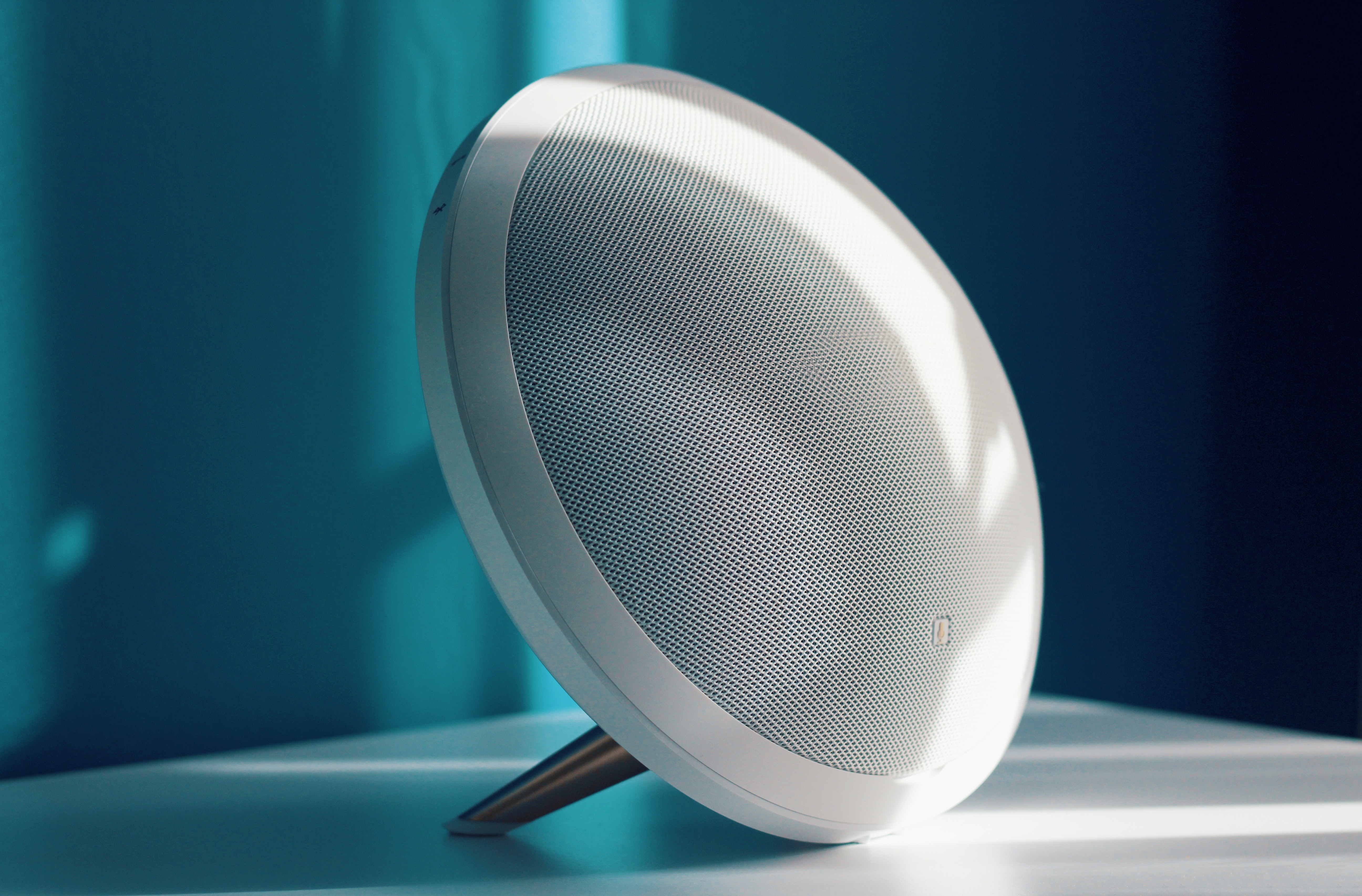 Hey, What's That Sound In Your Bedroom?
By Andy Beaubien, BPR
The growth of Smart Speakers has taken many industry people by surprise. Nu Voodoo Media reports that Smart Speaker growth in the US market continues to grow at a rapid pace.  More than 3 out of 5 persons in the 14-54 demographic now own them. Perhaps it is time to start paying attention to this phenomenon.  Smart Speaker growth may not be as rapid in your market as it is in the US but like Smart Phones it may be just a matter of time before Smart Speakers become commonplace throughout developed media markets.
Even more surprising is the preferred listening location for Smart Speakers – the bedroom.
We all pay a lot of attention to car and workplace listening but when was the last time we thought of home listening. The Smart Speaker has invaded the home in a big way. Bedroom, kitchen and living room are top listening locations. When was the last time you thought about bedroom listening to your station?
In the old days (10 years ago or more!) the clock radios were a common bedroom device.  The Smart Speaker is quickly filling the void left by that old and barely listenable clock radio.
Listeners need to be reminded that they can listen to your station on their Smart Speaker – and radio stations are uniquely positioned to describe for listeners exactly how to access the station on their device. It's imperative that your stream is encoded so that these new quarter hours are tracked. And it's critical that your stream sounds great. But as these devices become mainstream, this is an opportunity too big to ignore. ***
At a time when broadcast radio is competing with more and more new media, the Smart Speaker may be an ideal pathway into your listener's home.
***Research and survey data courtesy of NuVoodoo Media Group.
Read original article here