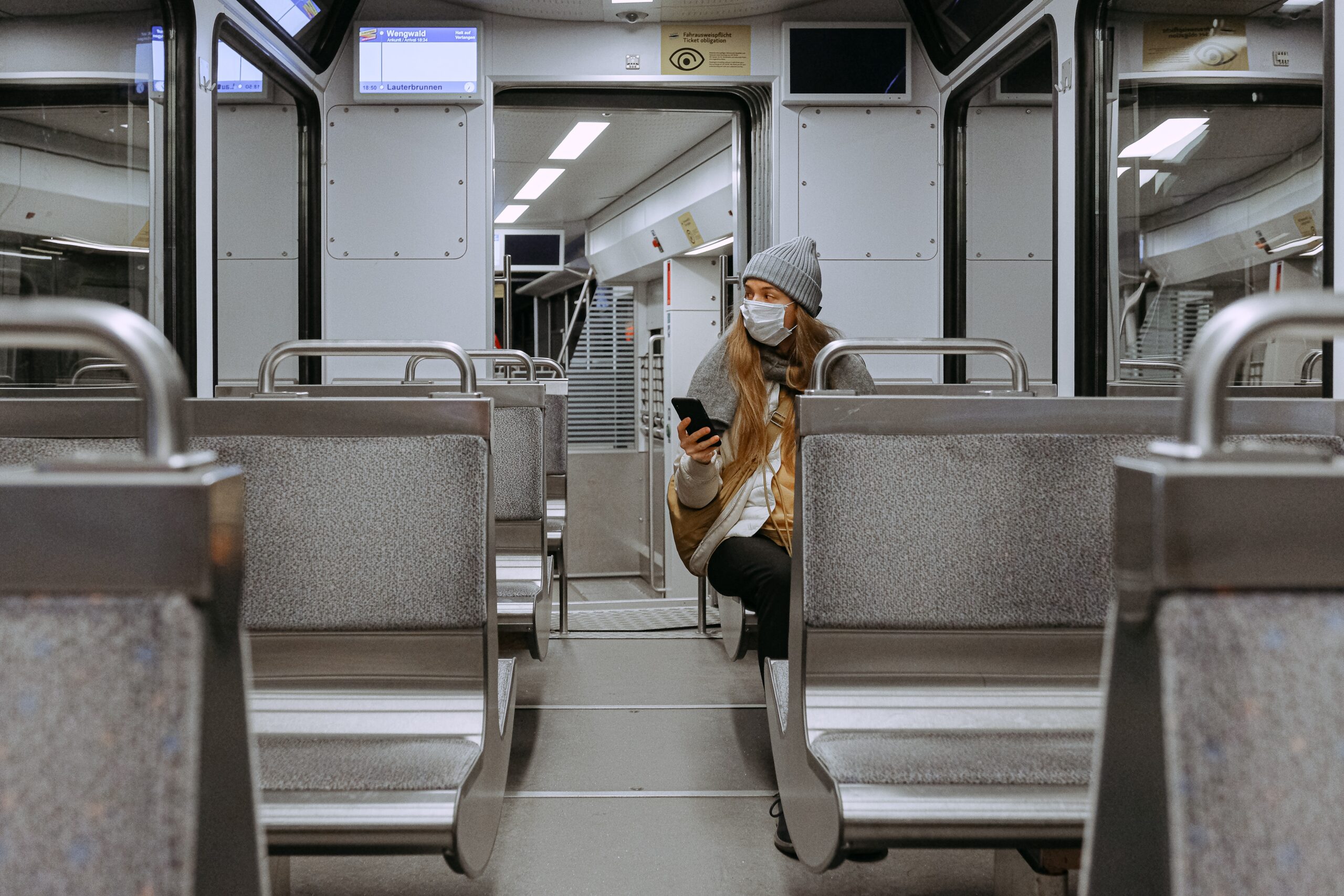 Lessons from the Pandemic – Part 2
By David Kidd, BPR
COVID-19 was a "Black Swan" event that no one saw coming. The pandemic has placed enormous strain on almost every facet of society, not just the health of the population.
But without knowing it at the time the pandemic struck, the state of technology in 2020 allowed us to whether the storm better than might have been expected.
Technology has protected the future of many companies and professions during the pandemic. Without the technological advances made prior to 2020 and more recently, the world could have been in a much more fragile state than it is today.
Doctors made telehealth calls over Zoom to protect the health of their patients
Lawyers conducted non-jury trials via online platforms to ensure cases were not put on hold for years
Politicians in many countries took part in parliamentary proceedings remotely so that the wheels of government could continue to function
Companies were still able to speak with clients over Zoom wherever that client may be, despite international travel (and in some cases, interstate travel) being shut down
Students at schools and universities were able to continue their studies thanks to remote learning and online platforms
Online shopping for all types of goods including medicines and groceries meant that we were not deprived of essential items
Radio stations around the world were able to broadcast programs remotely from the talents' home during lockdowns thanks to technology. In fact, many talent have found they prefer this method of broadcasting and have continued to do so post-lockdown.
At Australia's #1 Talk station 2GB, 50% of the programming Monday to Friday was being broadcast remotely.
The ACE Radio Network which operates stations in Sydney, Melbourne and Brisbane broadcasts ALL its programming remotely from the talents' homes.
Could we have done that 15 years ago? Even 10 years ago? Probably not.
A recent McKinsey Global Survey of Executives found that as a direct result of the COVID-19 pandemic their companies "had accelerated the digitization of their customer and supply-chain interactions and of their internal operations by three to four years. And the share of digital products in their portfolios has accelerated by an amazing seven years." 
The McKinsey survey goes on further: "When respondents were asked why their organizations didn't implement these changes before the crisis, just over half said that they weren't a top business priority. The crisis removed this barrier."
To stay competitive in this new business and economic environment requires new strategies and practices for every business, including radio.
The good thing is that the evolution of technology is unstoppable. Embrace it.