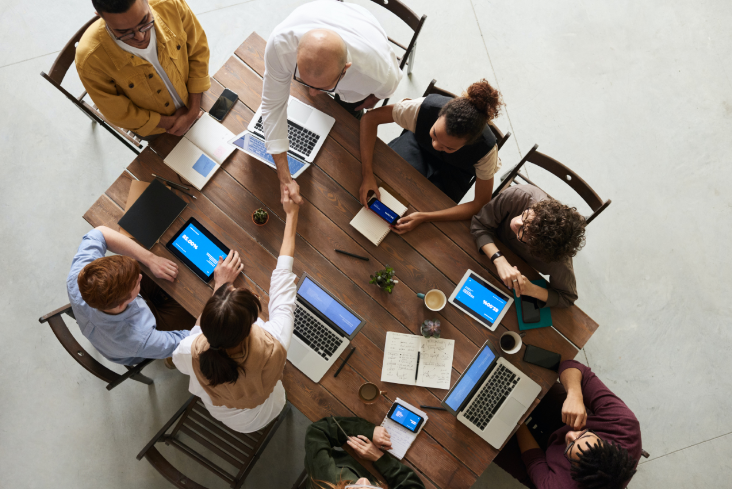 One Foot Long…. or One Foot in the Grave?
By David Kidd, BPR
A recent article on Bloomberg.com (July 7, 2021) highlighted the demise of the Subway brand in the US.
Subway is one of the most recognisable names in the US fast food/restaurant industry; their foot long subs are legendary. Subway has more than 22,000 US locations making it the largest by store count in that country, dwarfing even McDonald's. But its huge size obscures a simple fact: American tastes have changed.
Subway restaurants, as the article noted, has sported the "Eat Fresh" slogan for years, even as it peddled limp tomatoes and processed deli meats.
According to Bloomberg, this year the company announced what it calls the biggest changes ever in its more than half-a-century history. Dubbed the "Eat Fresh Refresh", Subway is rolling out two new bread recipes, several on-trend premium ingredients and a handful of new sandwiches, plus nationwide delivery service. It is hoping those changes will lure diners back to its stores after five straight years of declines. Sceptics of the brand say it will not be so simple.
"Subway has sat on its laurels for so long; it's kind of difficult to pull out of this hole," said John Gordon, principal at Pacific Management Consulting Group. "The sales have fallen so much in the store."
To make matters worse, the business model was not geared to deal with the COVID pandemic. While 2020 and the pandemic was a boom year for many US fast-food rivals, fewer than one in 10 Subway stores has a drive-thru, meaning it missed out on much of the customers demand for low-contact purchases. In fact, the Subway app did not even offer delivery. According to Bloomberg, the company closed 1600 locations in the US last year as sales tumbled 18 per cent.
The Subway brand also took a series of high-profile hits prior to the pandemic: Ireland's Supreme Court ruled last year that its bread had too much sugar to be called bread, its tuna's origin has been called into question and it is hard to forget Jared Fogle, the company's long time spokesperson (he's the guy that lost 111kg by including Subway in his diet) – Jared was convicted in 2015 of child sex offences.
"They have a positioning and identity crisis," said Joseph Szala, founder and managing director of Vigor, a restaurant marketing firm. "Fresh," he said, is a "banal, forgettable word" and the weight-loss pitch just is not sticking.
Was your radio station's business model geared to adapt to the pandemic swiftly? Is it geared for the next crisis or major market upheaval… whatever that might be? Valuable lessons have been learnt from the pandemic; sometimes these lessons have made businesses stronger. Those unable to adapt are struggling in this new world. Being able to adapt to market changes quickly is the key to success for any business. Employ game theory to future proof your business model. See my recent article "The Importance of Game Theory in Strategic Planning".
Does your station have an identity crisis? Is your positioning statement the "Eat Fresh" of radio programming…in other words, out of date, banal, forgettable? Are you promising something and delivering something entirely different……see the reference to limp tomatoes above! Find out what the listeners think. Is it yesterday's message?
Have you been resting on your laurels? #1 survey after survey …without objectively examining your product and that of your competitors on a regular basis; looking for strengths and weaknesses in your station and your competitors.
Is your station "in touch" with listeners needs or "out of touch"? Don't presume you know…. ask them!