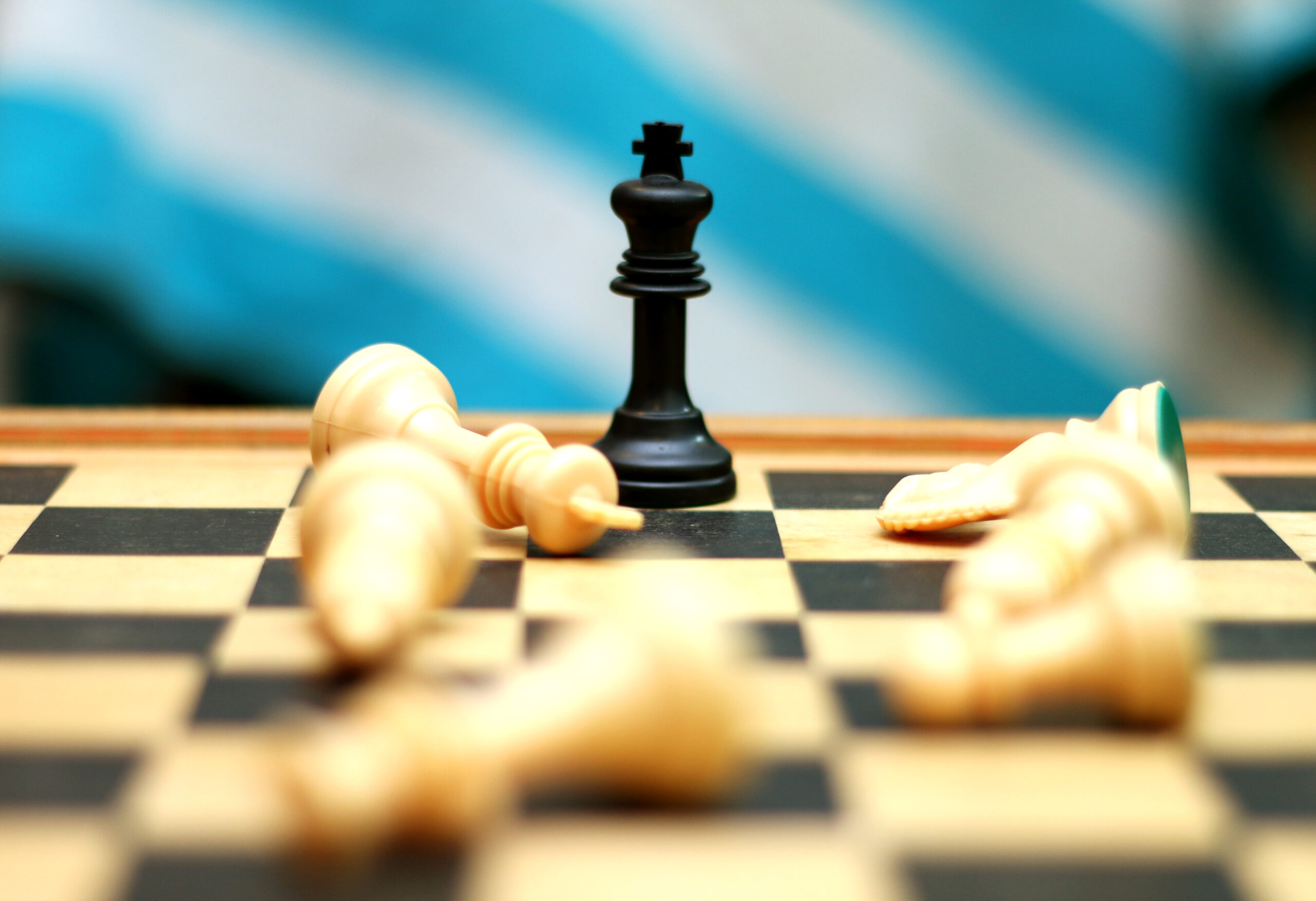 Radio Demonstrates Its Power
By Wayne Clouten, BPR
The German singles charts are normally dominated by Urban/Dance/Hip Hop acts, however on Friday 3rd July 2020 Star FM changed that. In early June Star FM, Berlin's leading rock station and smaller sister station Star FM Nurnberg recognised an opportunity for "Living In A Ghost Town" by the Rolling Stones to score a high position on the charts.  At the time, "Living In A Ghost Town" had stalled at No. 22 with little prospect of improving. The odds of making a rock song No. 1 in a country of around 90 million people, where Urban/Dance/Hip Hop acts command the contemporary music narrative, was low however Star FM took up the challenge.
On 26th June Star FM commenced their "Chartbuster" promotion of the song, encouraging listeners to buy and stream it (in addition to listening to Star!).  Star FM created a strong sense of fun and community amongst its listeners and they responded in their thousands.  By Friday 3rd July "Living In A Ghost Town" was No. 1 on the German singles chart.
The promotion was not just a powerful statement about the ability of radio to make a difference, it was also a significant achievement for the Rolling Stones:
It was the bands first No. 1 hit single in Germany for 52 years the previous No. 1 being "Jumpin Jack Flash" in 1968.
52 years is the longest span of time between No. 1 hits by the same artist in Germany.
The Rolling Stones are now the oldest act to score a No. 1 hit on the German singles chart.
Congratulations to Star FM Berlin/Nurnberg for demonstrating how radio alone can make a difference.
See the official press release here:
https://email.universal-music.de/4YZ0-13SR-F47BE49E964A0D8DMK8C0497BF9CBF0AED3FF/cr.aspx