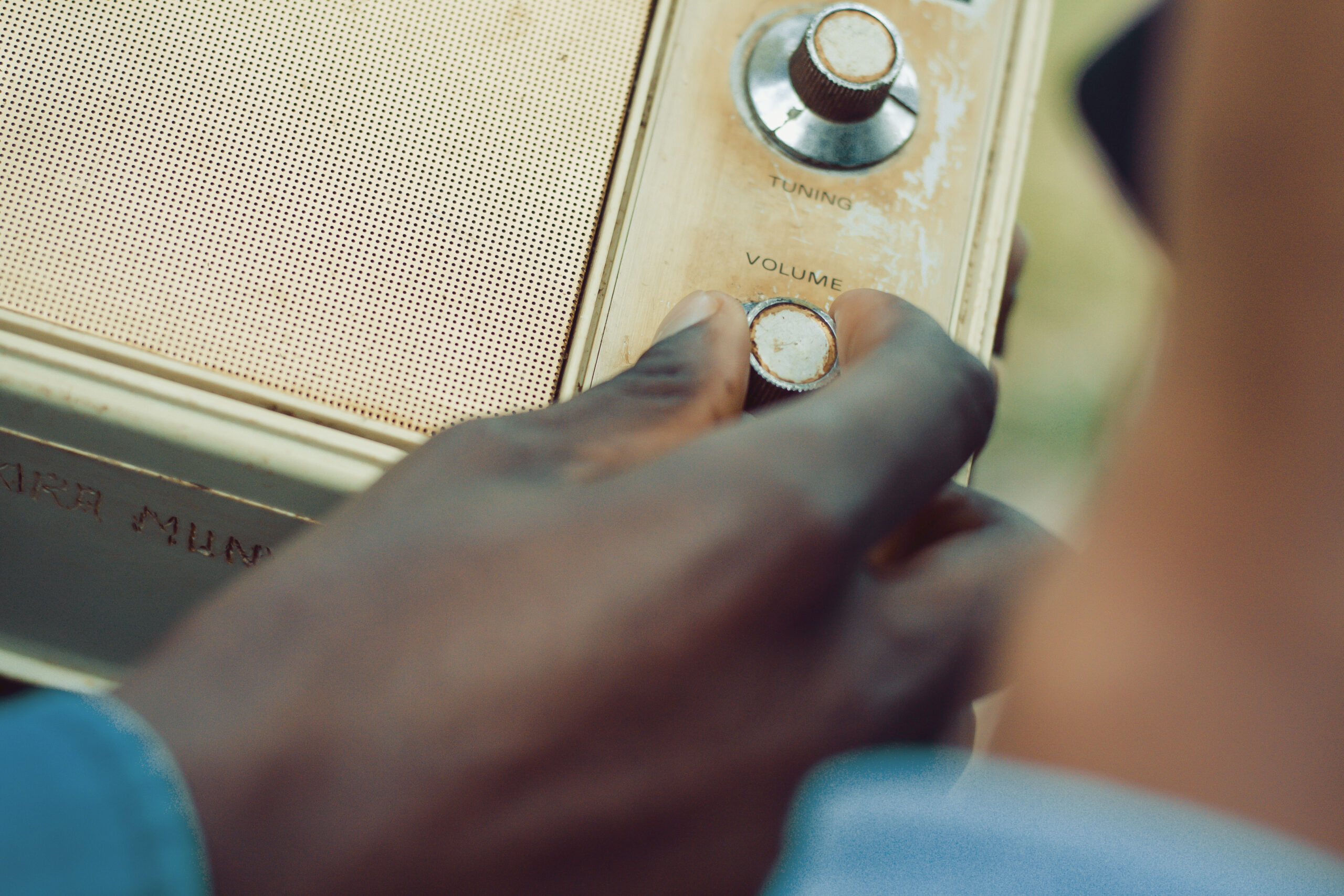 Radio's Audience Continues to Grow During COVID
Last month's GfK Radio Pulse survey, a study conducted by the GfK on behalf of Commercial Radio Australia (CRA), shows a growth in listening of at least 4% in all metro markets across the country compared to their last survey (survey 2).
With metropolitan radio surveys temporarily paused due to COVID-19, the commercial radio industry commissioned the study to provide the market with a better insight into the size and behaviour of metropolitan audiences, as restrictions began to ease.
The GfK Radio Pulse study reports on the number of Australians listening across all platforms, including broadcast radio, apps, online and smart speakers. The sample included respondents across Sydney, Melbourne, Brisbane, Adelaide and Perth and was representative by age and gender.
The findings demonstrate the important role that commercial radio is playing in keeping Australians informed and entertained, as they gradually return to their regular behaviour and activities.
Commercial radio has gained 786,000 listeners (+7.I%) each week, and now nearly I2,000,000 listeners tune into commercial radio across the five metropolitan markets.
Commercial radio gained listeners in all five metropolitan markets, with the largest gains in Sydney (343,000) followed by Melbourne (I75,000), Perth (I20,000), Brisbane (77,000) and Adelaide (7I,000)
The largest audience gains were in Morning and Afternoon audiences in Sydney and Melbourne; Afternoon and Drive in Brisbane; Breakfast and Afternoon in Adelaide and Perth
Commercial radio audiences have increased at least 4.7% in all markets with Sydney and Perth both showing growth over 9%.

The most popular place to listen is in the home with more than 9 million metropolitan listeners, almost double the number compared to Survey 2. This more than makes up for the loss of in-car listening.

More than 7 million metropolitan listeners from Breakfast to Drive and all four dayparts are up.
Under 40 listeners in the home surged 65.1% to more than 4 million
Home listeners rose at least 39% in all markets, far exceeding any small declines in car listeners
All metro: Commercial radio listeners in home – by market
The study was in-field from I7 May – I3 June 2020.
Report first published by RadioInfo. Read original here