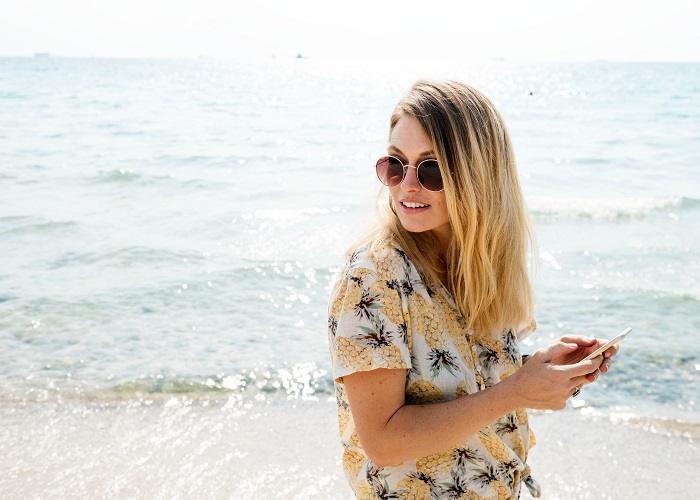 Summertime Listening A Boom For Classic Hits, Classic Rock And Country
NIELSEN's latest PPM analysis of radio listening trends reaffirm the notions that seasonality plays a large role in how AMERICANS use radio, and that format preferences always shift during the warmest months of every Summer. In particular, Classic Hits, Classic Rock, and Country radio (along with Mainstream Top 40) have seen the most uplift in audience share during JUNE, JULY, and AUGUST compared with the first five months of the year. Since 2014, only Classic Hits and Classic Rock have won the title, both taking the crown in two year stretches.
FORMAT OF THE SUMMER HISTORY
Six-year trend: Percentage increase in 6+ listener share during Summer
2012: Pop/Top 40 (8.5%)
2013: Country (8.8%)
2014: Classic Hits (10%)
2015: Classic Hits (9.7%)
2016: Classic Rock (5.1%)
2017: Classic Rock (8%)
The JUNE 2018 book offers a clue to this Summer's top music formats nationwide. The JULY and AUGUST surveys will complete the picture, but for now, NIELSEN has found that, predictably, JUNE was good for both Classic Rock and Classic Hits. Listenership for both formats is pacing ahead of the average of the first five months of this year, but Classic Hits continued to break records last month. The format's share of audience among persons 6+ was 5.9%, the highest mark for Classic Hits ever.
Country is also performing well this year, as tune-in to this format has been stronger than in the past few years. The last time Country went on such a warm weather hot streak was in the Summer of 2013 — the same year it took home 'Format Of The Summer' honors.
Tags: Insights