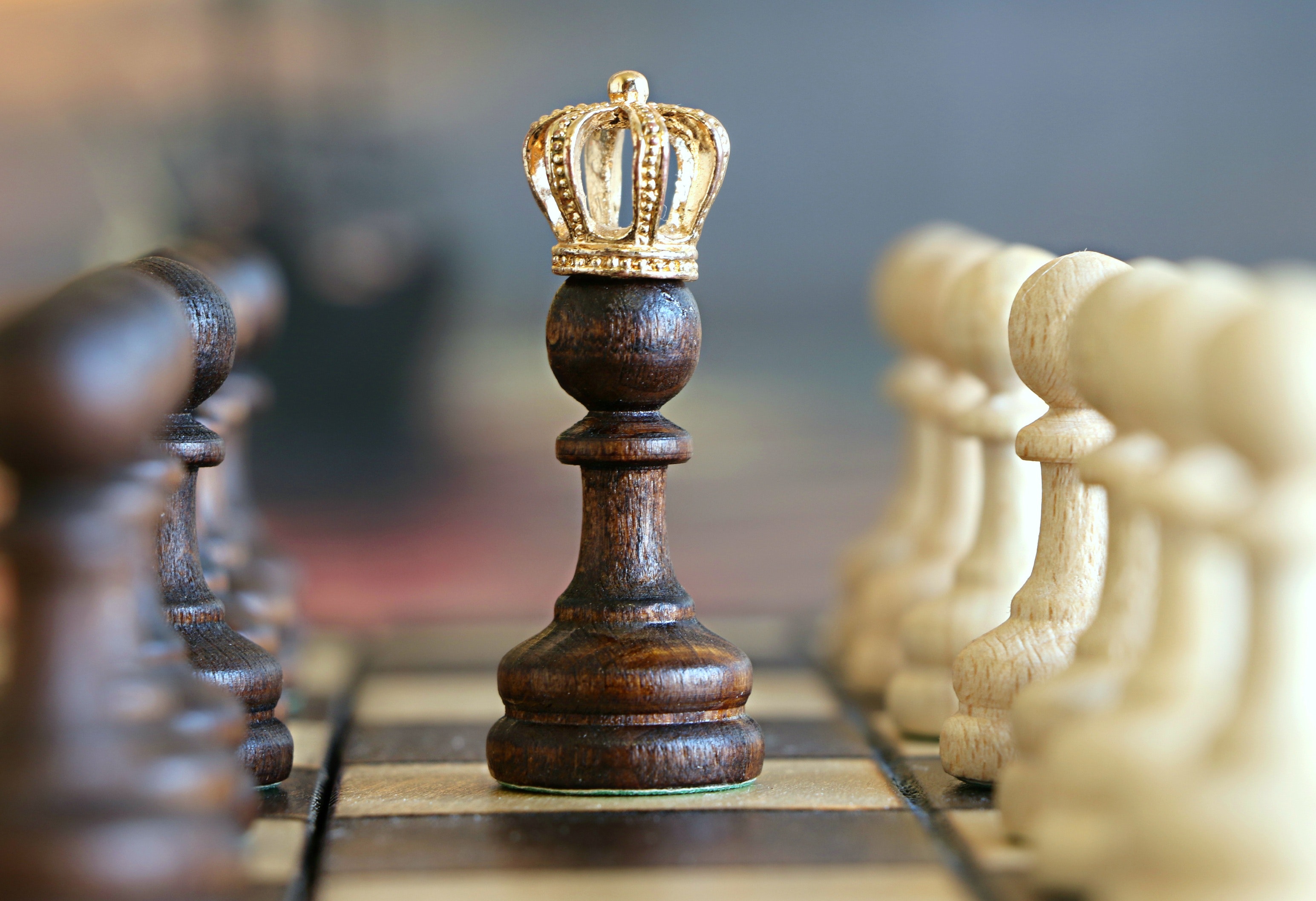 The Secret to Naming a Promotion
By Tanya Simpson
With a career spanning over 25 years in the radio industry, most recently as Brand Partnerships Director for Nova Entertainment, Tanya Simpson is one of Australia's most experienced radio promotion and marketing professionals. Tanya is now offering her considerable expertise as an independent consultant and BPR is delighted to welcome her as a contributor to the NUDGE.
Big. Fact. Hunt.
Say it loud but say it fast.
Here's another one for you.
Make an Aaaaaarse of Yourself. 
How about …. Tossers.
Okay. Sorry. Not trying to get you thrown off public transport or fired, these are actually all names of radio promotions that I've run as a Promotions & Marketing Director.  Not joking.
It was quite a few years ago when media had less restrictions and people weren't as afraid of offending anyone.  This was also a station that launched as a challenger brand, breaking the rules and doing what it could to be anything but a 'traditional radio station'.  Those days were a lot of fun and we skated the edges at lot.   Especially with the names of our major station tactics.
The name of your promotion is often the last piece of the puzzle when you're designing a tactic, but it's also one of the most important.  Your station can become famous for it – and if it's good enough, it can live for years and be played over and over again.  Just think about the ever-popular Battle of the Sexes and the contest that will never die:  The Secret Sound.
A few things to consider when you're naming your next promotion ….
 Make it memorable
If your market is rated on a recall survey system then an easy to remember name is mandatory.  Keep it short and sweet so that the average person will be able to recollect the name when they're filling in a survey diary.  Given how much information we all take in each day, two to three words maximum is best.  (Like, oh, Secret Sound).
 Use humour, rhyme or alliteration
We recall names or phrases that flow nicely and have a little bit of personality.  Consider a fun title that will make people smile, without being too clever.  One that rhymes always works – the classic Phrase that Pays is a great example of this.  And of course, alliteration like our friend the Secret Sound, so the name rolls off your tongue.
 It tells the listener the basic mechanic
A great name can also a general explanation of what a promotion is or how it works.  Beat the Bomb, Live in it to Win It and Write Your Own Cheque all give a basic idea on how the contest works.  Again, this helps with recall and sets a listener's mind on what they need to do to play and win.  (Hello, Secret Sound, you've done it again).
 Attach your station name to it
With many listeners choosing more than one station to listen to, make sure your station is associated with the contest by always mentioning your name alongside the name of the promotion.  For example, say K-Rock's 10k Workday in everything you do (not just The 10k Workday) so that if another station has played it before – or uses it at the same time – listeners will give you credit for it.  You want to really own this contest in the market, even if someone has run it before and you want your listeners and P2s to know that this contest is yours and give you credit for it.
 It fits the tone of the station
Obviously, a talk station with an older demographic shouldn't run a contest with a name like Big Fact Hunt or Spank the Veggie (another favourite from my early Nova days), but it could tweak the mechanic of a similar promotion and give it a more suitable name.   Big Fact Hunt involved listeners answering questions and winning cash for each question they correctly guessed, before passing onto the next person, with the aim of getting through 100 questions.  An oldies station could run this trivia mechanic but call it 100 to 1 or Mastermind Marathon to make it more palatable to their audience.
So, let's really consider the power of the Secret Sound.  It says what it is and how it works, the name rolls off your tongue and it's super easy to remember. Stations have tried to rework the title of this popular contest a few times (think The Ultimate Ear Test) but the term Secret Sound addresses the key areas required for a great promotion name.