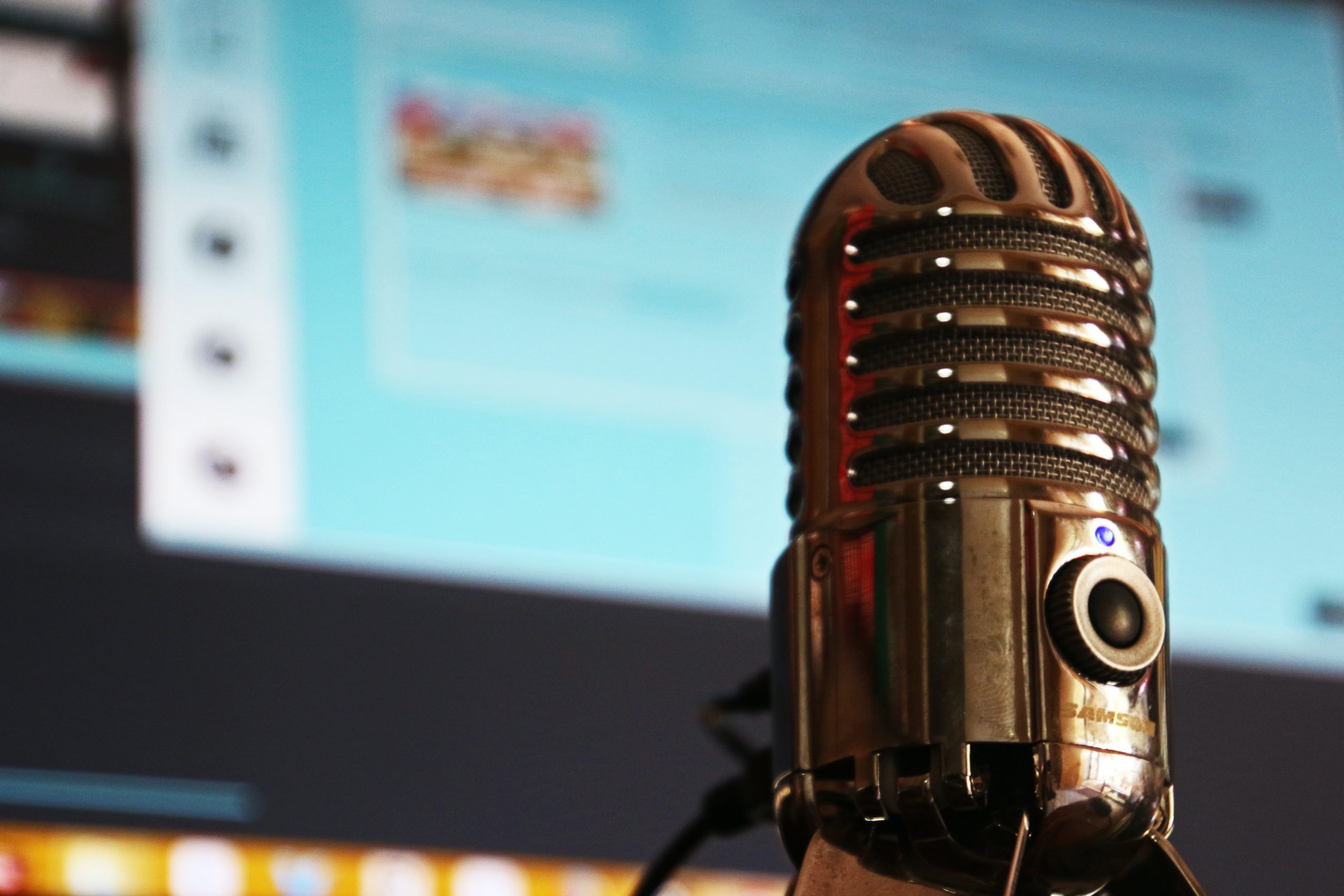 The Secret to Planning a Great Radio Show
By David Kidd, BPR
Great radio takes not only great talent but planning and preparation. True masters of radio plan meticulously, but they make it sound seamless, casual and easy.
The role of Executive Producer is crucial to the success or failure of any show.
Nic McClure is acknowledged as one of the greatest Executive Producers in Australian radio.
Until the end of 2019, she was the EP for the #1 Drive show in the country, Kate, Tim & Marty on the Nova network.
Last year, I spoke with Nic about the role of the EP and what it takes to put together a great show five days a week.
Nic, please outline the role of an EP?
The Role of an EP is to oversee all aspects of a show and manage the team accordingly. It's not unlike a conductor of an orchestra, you're there to guide and direct, making sure everyone in the team shines in their roles, and also collectively.
It differs from show to show, but essentially you're there to create a road map for the show, communicate that to the team, and lead and assist them to make it happen.
There is also a strategic side to the role, looking at a show long term and planning its direction alongside the Content Director and Talent. For me the key to great execution is good planning.
Who else is in your team and what are their roles.
We're a small team in comparison to the big juggernaut breakfast radio teams these days. We have a team of 3 producers, myself and a Senior Producer in Sydney, then in Melbourne we have a part time junior producer who not only works on show content, but also assists Marty each afternoon as he does the show from our Melbourne studio. We keep a skype screen active in both offices to stay connected and feel like we're working in the one office.
As EP, how does your day start?
EP'ing a drive show is a completely difference experience to waking to a 3.15am alarm with that surge of adrenalin pumping through you from the moment you jump out of bed to go and do breakfast radio.
Before I think about the show or work, I will meditate for 20 mins to clear the mind ready for the day ahead. I'll then browse the headlines, check my email and send KTM their schedule for the day. After that Kate & Marty's content ideas begin to flow in on email. I also check in with our Brand & Promotions team to see if there are any client briefs we need to work on responses for.
With the great technology we have at hand these days, I'm able to do so much more from home these days, even remotely with my phone, so I love the flexibility this gives me.
This show works in a different way to most where you'd usually pick the content, then prep for it.
On this show I'll read and prep for all stories that are sent in, considering audio grabs and time codes, potential reflection on socials etc. This way I'm across everything when Tim Blackwell arrives at 1pm to do 'the board' together and map out the strongest stories that Kate and Marty have sent in.
I'll then finesse and polish those stories up with any additional audio needed and send a first draft runsheet out to the wider team. Then it's all systems go getting ready for show time at 4pm.
Where do you find content for each day's show?
Kate and Marty have their favourite go-to websites for the style of content this show does. The guys particularly have a lot of fun around quirky international stories. I will also keep an eye on some of the big news sites for any breaking stories the team needs to be across.
At what stage do you bring the talent into the planning stage?
Tim and I plan the show together at 1pm, Kate will arrive around 2.30/3 and run her eyes over the show plan, and Marty will usually see what we've planned when he picks up the runsheet at the 4pm show TOH, it's great to hear him react to which of his stories we've selected.
You've got what you and your team think is a fantastic segment for the show but the talent aren't buying it… what do you?
There's a winning formula to the Kate, Tim and Marty show which they don't deviate from much. So each day of the week has its signature benchmarks and outside of this, it's really only the big trips the team might take once a year e.g. broadcasting the Royal Wedding live from London where there is space to do something different on the show.
In saying that, I think a good EP should be great at pitching in ideas, you've got to sell the sizzle and believe in what you're selling in for anyone to engage in your ideas. This applies to everything from segment ideas, solutions for client briefs and pretty much everything you present to talent. They can sniff out doubt a mile off, so you have to present all ideas with confidence.
What are the other challenges you face as an EP on a day to day basis?
It's all a big juggling act really, balancing the needs of the business, with keeping the talent and team feeling supported and facilitating their ideas.
Managing stress levels is important, you're always juggling many balls in the air so you need to ensure you have that under control.
The role has really evolved since I started 23 years ago – what began as 1 producer, grew into a producer and phone assistant, now it's usually an EP, Senior Producer junior producer, digital producer etc. So, the teams are much bigger and the role of EP has become that of a people manager now too.
Matching the needs of our clients with the style of the show and parameters around that can be a challenge, but I love it, it keeps the creative juices flowing.
What do you think are the qualities that it takes to become a great EP?
To be a GOOD producer you need to be organised, a great planner, and ability to juggle multiple balls in the air without losing your cool
However, to be a GREAT producer I think you need to be a beacon of positivity for the entire team, come with solutions and options…. not problems…. and not only have a plan B, but a plan C, D, E and F.
A great EP plays to the strengths of their team, helping to manage the talents' workload and handling all the details to ensure they have nothing else to think about except what they're going to say on air
A great EP picks their battles, leaves their ego at the door, and really knows how to work with talent, really understanding them and their unique needs and differences…. it's certainly not a case of one size fits all.
Thanks Nic!