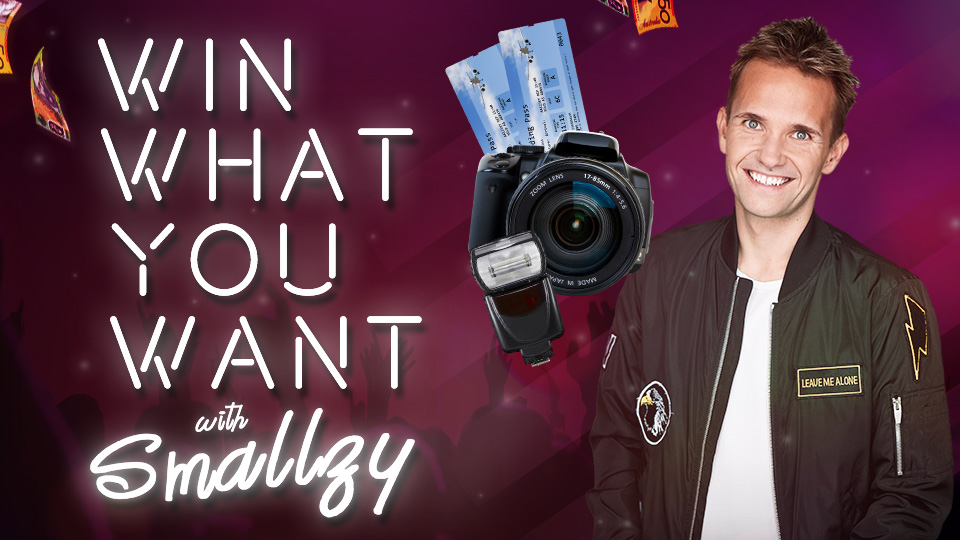 World Website Checkup – Australia
Win What You Want With Smallzy!
Smallzy wants to know what you want to win!

NOVA want to reward you, their loyal listeners, by giving you the option to win what you want.

Is it cash, electronics, movie tickets, concert tickets or something we just haven't thought of yet?

Simply tell them so they can REWARD you!


https://www.novafm.com.au/win/win-what-you-want-with-smallzy/