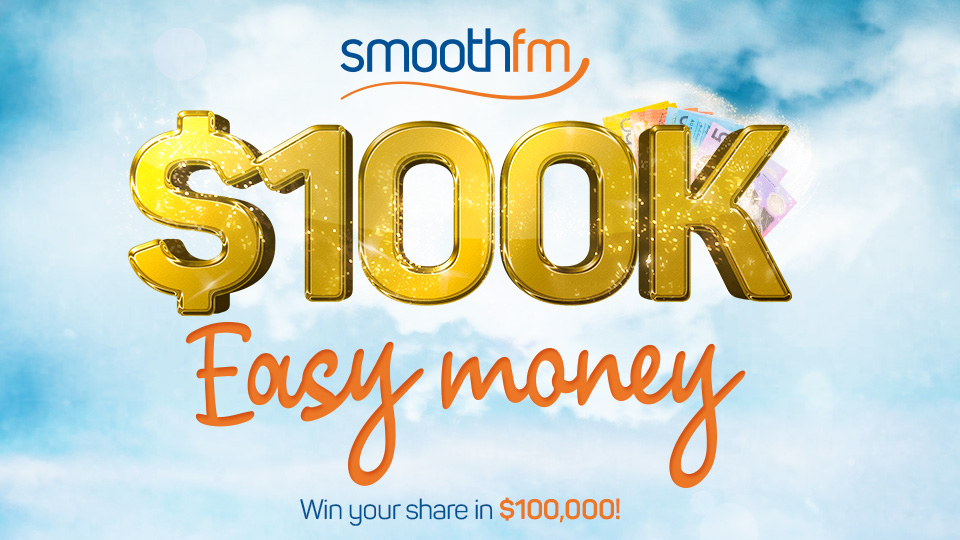 World Website Checkup – Australia
Win Your Share Of $100k With smoothfm's Easy Money!
Answer one simple trivia question, and you'll pick up cash. What makes it so easy? They're giving you the answers! Every day they play, you'll be able to find the answers on their new app, the smooth Player.
So be listening to smoothfm for your cue to call, dial 13 59 50, and have the smooth Player handy for your easiest pay day – ever!
More info:
https://www.smooth.com.au/win/win-your-share-of-100k-with-smoothfms-easy-money/