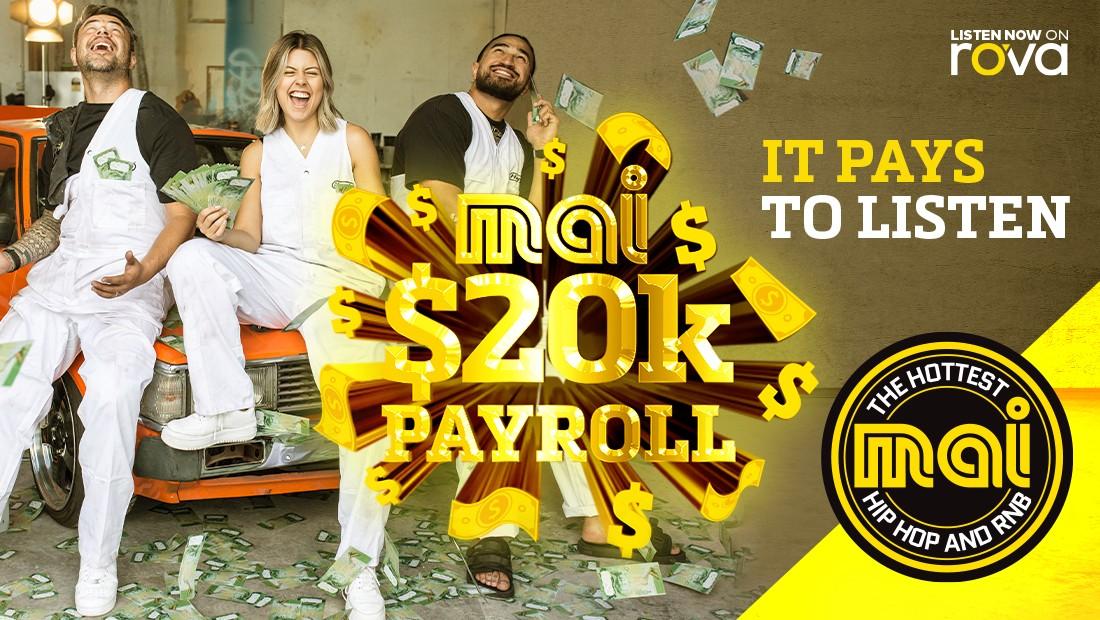 World Website Checkup – New Zealand
Mai is hooking you up, with the easiest job you'll ever have…The Mai 20K Payroll!
Wanna win your share of $20,000?!?!
Just register your full name and if you hear it between 7AM and 5PM, call 0800 WIN MAI to get on the payroll!
Then, you'll stack cash every hour, until someone else takes their spot!
The Mai $20k Payroll! It pays to listen to Mai…
More info:
https://www.maifm.co.nz/home/win/2021/03/the-mai-20k-payroll.html