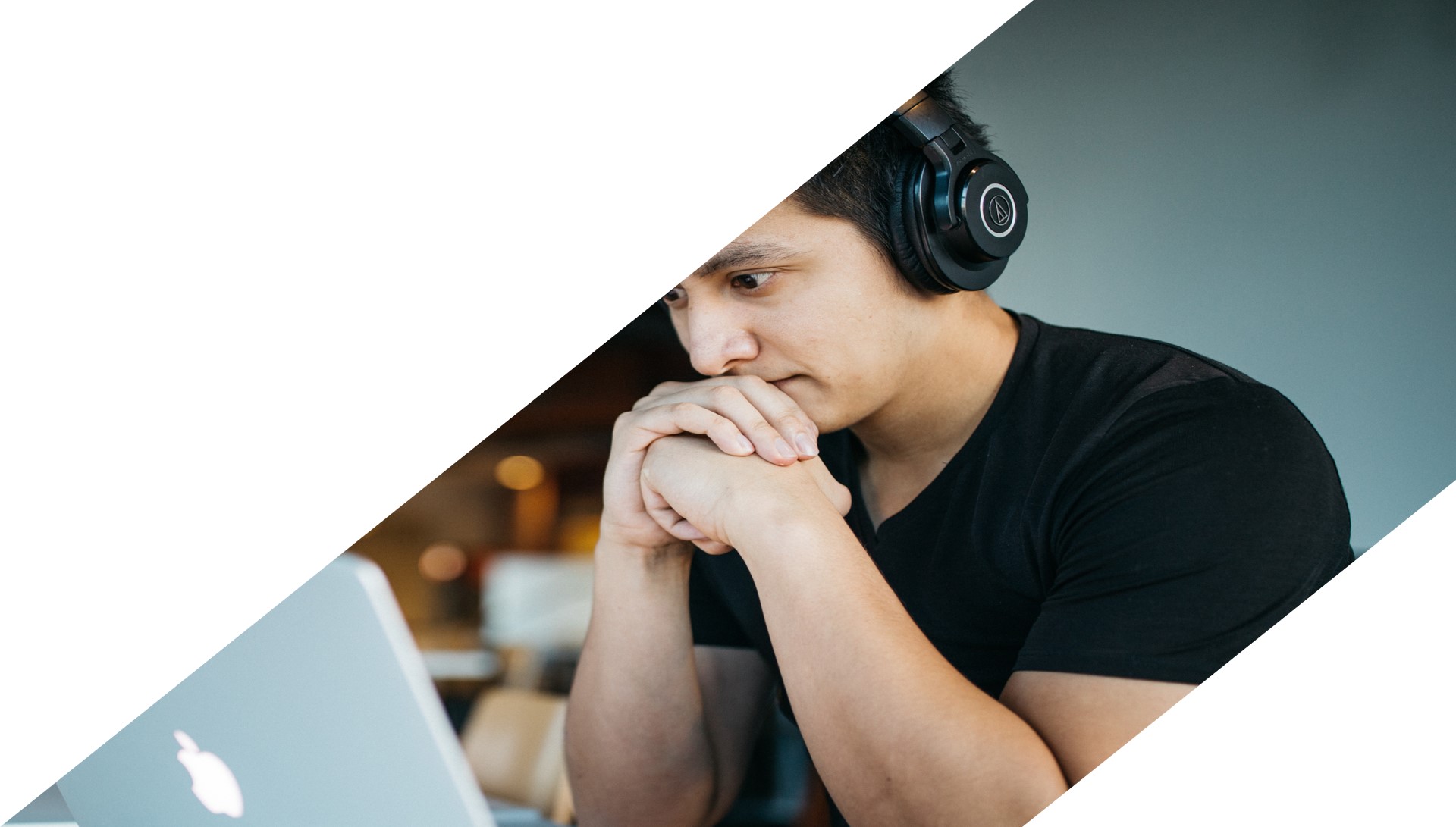 Despite the pandemic… there is good news for radio
Media habits are changing and Radio listening increasing.


Key Facts:
88%
of the 16-59 population listen to radio in an average week.
More than 60%
of this group listen to radio for more than one hour per day.
12%
work from Home in a normal week
66%
of the total age group listen to Radio every day or most days of the week.
33%
listen for more than two hours per day.
38%
are continuing to work and are working from home.


Radio Listening Increases:
While Male listening increases slightly more than Female and listening at home increases and most among higher income earners, the greatest increase in radio listening comes from workers at home.

Radio Listening:
The majority usually listen to popular music-based radio stations and only 6% have changed the station away from their usual station. Of those, more than one-third are now listening to a news and information station, while 55% of station changers want more news and information only 15% want less.

Changing Consumer Habits:
Consumer spending increases across a wide range of categories, while between half and two thirds say their spending is the same and unchanged.
Not surprisingly, Food, drinks and Medical services (including pharmacies) are increasing the most.


Travelling to work:
Of those still going to work…
14%
are using private cars more.


17%
are walking more.


25%
are using private cars and Public Transport less than usual.


Conclusions:
This is good news for radio – reinforcing Radio's strengths for company and information.


As lifestyles change due to the impact of the global pandemic, Radio use increases.


Radio listeners are still consumers although there will be changes in their patterns of buying – and the delivery of goods and services.


While the short term impact of this disruption is significant and unpredictable, there are many historical case studies where advertisers who have held or increased marketing activity in times of economic uncertainty have emerged stronger.

About This Survey
Norstat (www.norstatgroup.com) is one of Europe's leading data collection companies operating in more than a dozen European markets.
Broadcast Programming & Research (www.bprworld.com) is a leading Research and Programming provider with services used by more than 200 Radio and television stations.
Broadcast Programming & Research has more than 20 years experience working with leading Radio Groups and stations in Germany, Europe and around the world.
This survey was conducted on-line in the week of 23rd March 2020 by Broadcast Programming & Research in partnership with Norstat.
Total Germany. 1710 people aged between 16 and 59 years. 1500 radio listeners.
The sample is balanced by age and region across Germany.
The aim of the survey was to assess what impact changes in work and lifestyle due to the Coronavirus are having on media use and consumer habits.