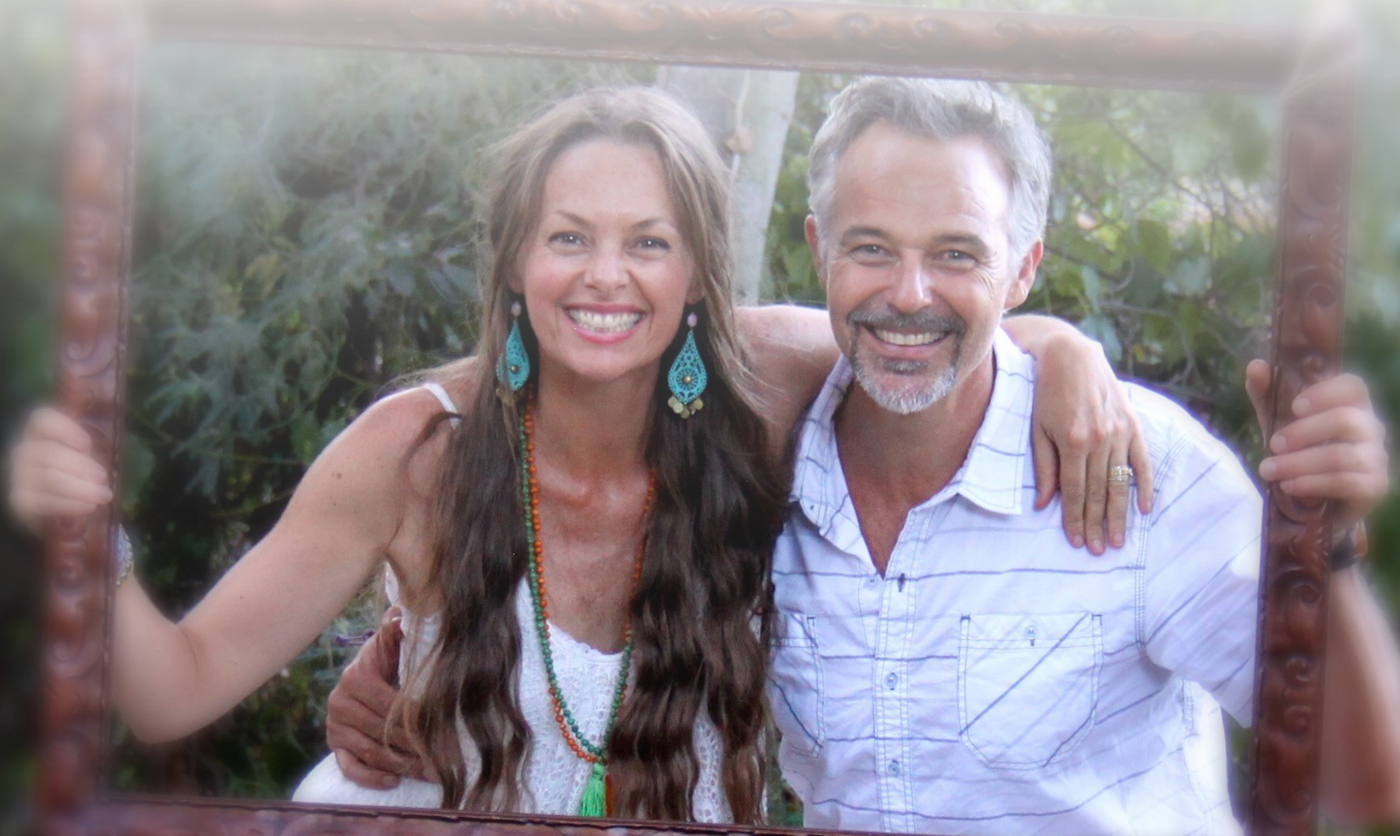 Smooth FM's Cameron Daddo & wife Alison Launch New Podcast
NOVA Entertainment has announced a new podcast helmed by Cameron Daddo and wife Alison.
The smoothfm presenter and his wife have launched a series going behind their 28-year marriage called Separate Bathrooms and Other Handy Marriage Tips.
The 10-part series includes music composed by Cameron and will be released on Thursday, May 23!
Cameron Daddo can be heard on smoothfm Evenings in Sydney and Melbourne, and around the country on DAB+ – seven nights a week from 8pm.
Watch the trailer here