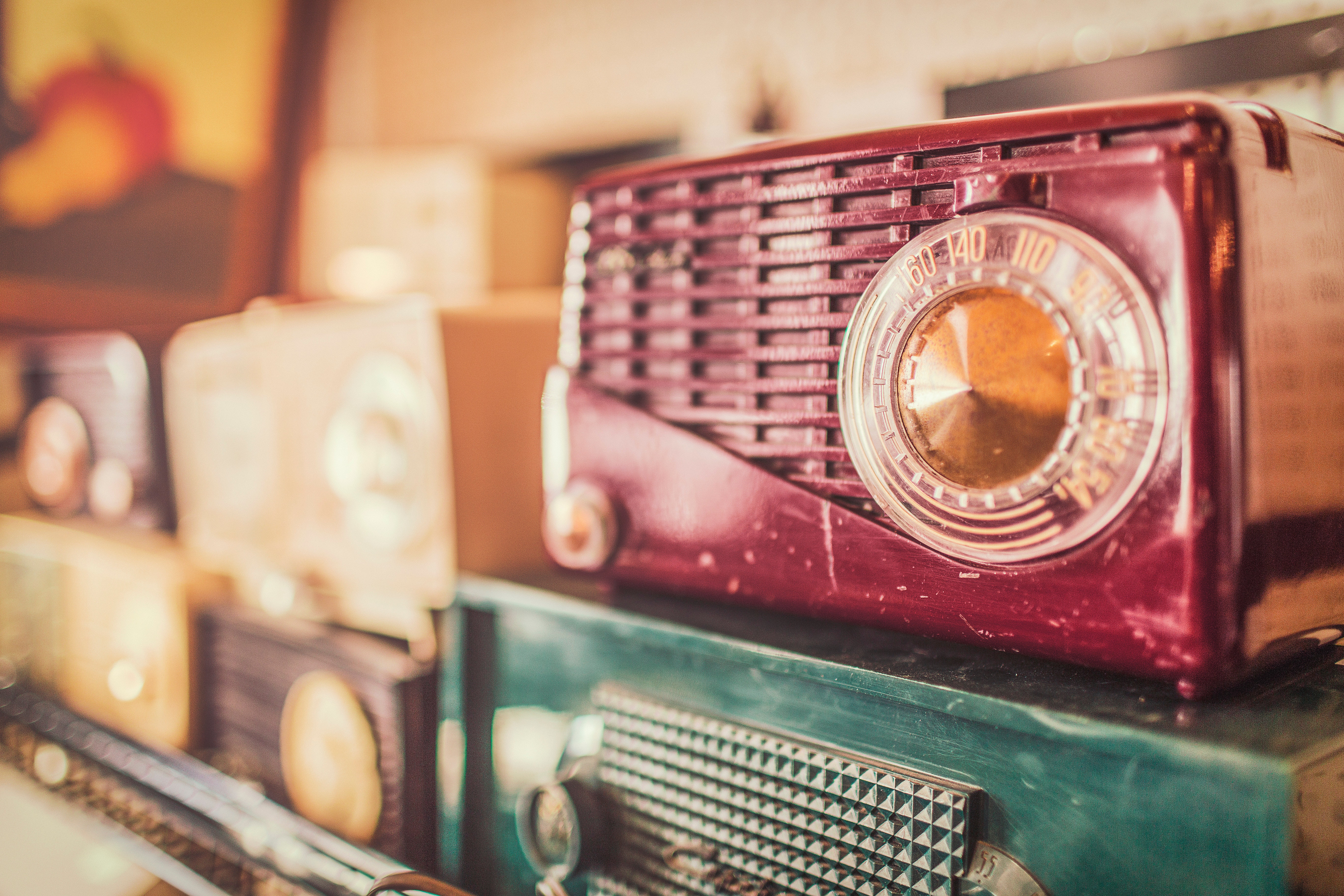 The Price of Being Local
By Peter Don, BPR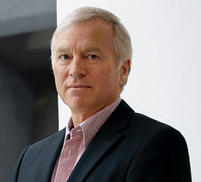 A number of weeks ago, in news from Regional TV operator Win TV in Australia:
WIN News has axed five regional commercial TV newsrooms, informing staff in Orange, Wagga Wagga, Albury, Dubbo and Wide Bay (which covers Hervey Bay and Bundaberg) that they will not have jobs from next Friday.
This follows closely on news from the UK..
Radio Today UK has revealed that 43 Breakfast shows and 24 Drive shows will be axed across the Global network as part of a move to consolidate local breakfast shows into three of the largest commercial radio breakfast shows in the UK, with 4.8m at Heart, 3.7m at Capital and 2.7 million listeners for Smooth each week.
However, it also means that 10 studio sites will be closed, reducing the number of broadcast centers from 24 to 14.
Doubtless there is a strong economic argument for these recent decisions – however ….
This is also discussion topic in the US…
Radio has always promoted itself as being a paragon of localism, covering local news. Radio does local promotions. Our personalities talk about local things. Radio cares …
… And then you'd turn on the radio and the jocks get maybe twenty seconds to talk, and they fill it with a prep-service joke about "Stranger Things" and the computer fires up the next song and it's all merged neatly together. Maybe there'll be a break where the personality mentions a concert coming up at the local sports arena, and there'll be a weather update, but that's what local means for a lot of stations.
When the news is being generated by the news department in another city and its full of mispronounced town names and stories that were in yesterday's headlines, it's worse.
As consumers don't care where their TV shows are produced, so they feel about radio, unless what you're selling IS the local material.
If media doesn't take "we're local!" marketing seriously and realises that you really DO need someone in the market, some feet on the ground, networking with local leaders and listeners, finding out what local people want and need, being more than a liner card machine and jukebox. If radio wants a place in the future of audio entertainment, whether the dashboard or on smartphones, it's going to have to earn it, and stressing the local angle is one very important way to do it.
Newspapers are also trying to find a solution
In the UK, a quarter of the country's regional and community newspapers have closed in the past decade, and the number of journalists working on local news has halved. While readers may mourn the loss of familiar and long-serving mastheads, there is a deeper concern: that smaller communities no longer have a local watchdog to hold power to account. In a just-released report into Britain's declining press, British economist and former journalist Dame Frances Cairncross says the collapse poses "a threat to the long-term sustainability of democracy". She lays the blame squarely at the feet of the giant online search engines and social media platforms Google and Facebook, which have created "distortions in the market" by taking much of the advertising revenue that used to subsidize reporting. She's called for new codes of conduct to rebalance the relationship between publishers and online platforms.
Certainly, the arrival of the internet caused a major disruption for newspapers, which once had a monopoly on their audiences and had adapted to compete with radio and TV. According to the Reuters Institute for the Study of Journalism, more than seven out of 10 people (nine out of 10 aged 18-24) now get their news online. Most (64%) receive breaking news from social media platforms, which have uplifted that content (free) from traditional media sites.
However, some say media companies must share the blame for their own demise. They reckon newspapers made a tragic mistake when they devalued news by providing it free on the internet. They also say corporate owners, who had conditioned shareholders to expect profit margins of up to 30%, were too greedy and moved too quickly to slash newsroom staff, while turning a blind eye to their readers' needs.
Australia's News Limited recently sold its regional newspaper portfolio to a local investor group who believe that focus on local areas will continue to provide economic and community benefits to their towns and communities.
In New Zealand the devolution of newspaper ownership has seen the revival of local news as large corporations close or sell newspapers to committed local operators, as outlined in this article here..
https://www.noted.co.nz/life/life-in-nz/how-new-zealands-community-newspapers-are-bucking-the-trend/?
As Joni wrote in 1970 …
… Don't it always seem to go – That you don't know what you've got till it's gone…