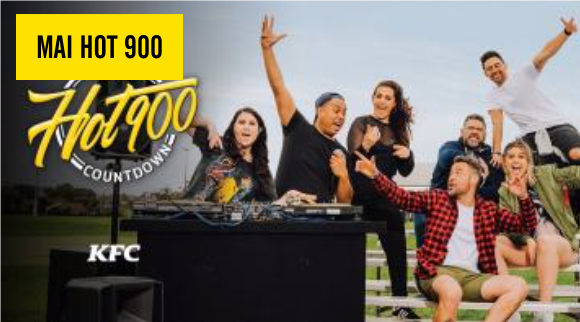 World Website Check Up – New Zealand
Drop everything, the Mai FM Hot 900 is BACK for 2019. 900 songs, over three weeks – all voted for by YOU.
What is your favourite Hip-Hop and RnB song of all time?
Get your votes in for the chance to win one of three $900 cash prizes with $100 KFC chicken dollars.
Join the crew at 8AM on Monday October 14th as we begin counting down 900 of the Hottest Hip-Hop and RnB songs of all time….
More info below:
https://www.maifm.co.nz/home/win/2019/09/the-mai-hot-900.html