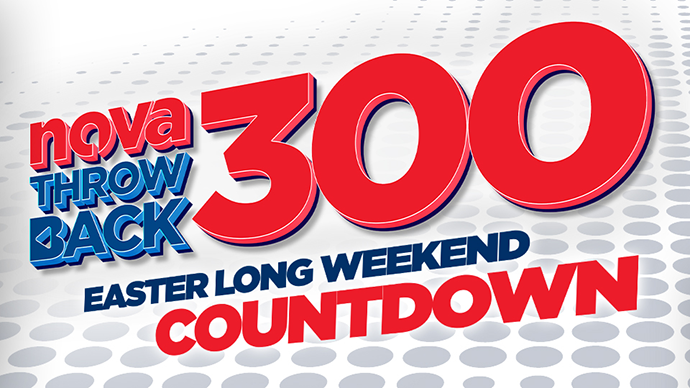 World Website Checkup – Australia
Tell NOVA your top 3 throwbacks for a chance to win $1,000!
If you're bunkering down at home looking for something to do and want to hear your favourite throwback tunes on Nova, then just fill in your details including your Top 3 Thorwback songs!
These are the songs you absolutely love from the 90's to naughties, the songs you know every word to and are your life anthems. Then on the Easter long weekend, they'll count down the Top 300 Throwbacks as voted by you! They've also included a list of songs for some inspo too!
Get your nominations in!

https://www.novafm.com.au/entertainment/music/novas-throwback-300/