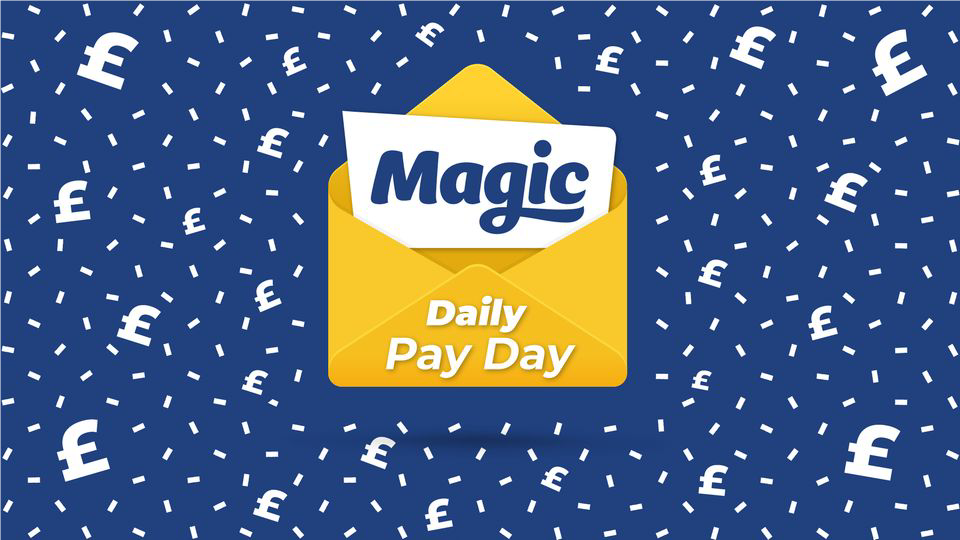 World Website Checkup – London
Every weekday, Magic FM London are giving you the chance to open 1 of their 100 envelopes. You'll win whatever is inside the one you choose!
There are exciting mystery prizes and loads of massive cash prizes up for grabs, including their jackpot envelope. Find that and it will be the biggest pay day of your life!
The jackpot started at a massive £10,000 and it's growing all the time! Make sure to keep listening to find out how much you could win.
They play at 11am and 4pm every weekday. So, enter now for your chance to open an envelope!
Text WIN to 61054 (£2+SNR) or enter online.
Good luck!