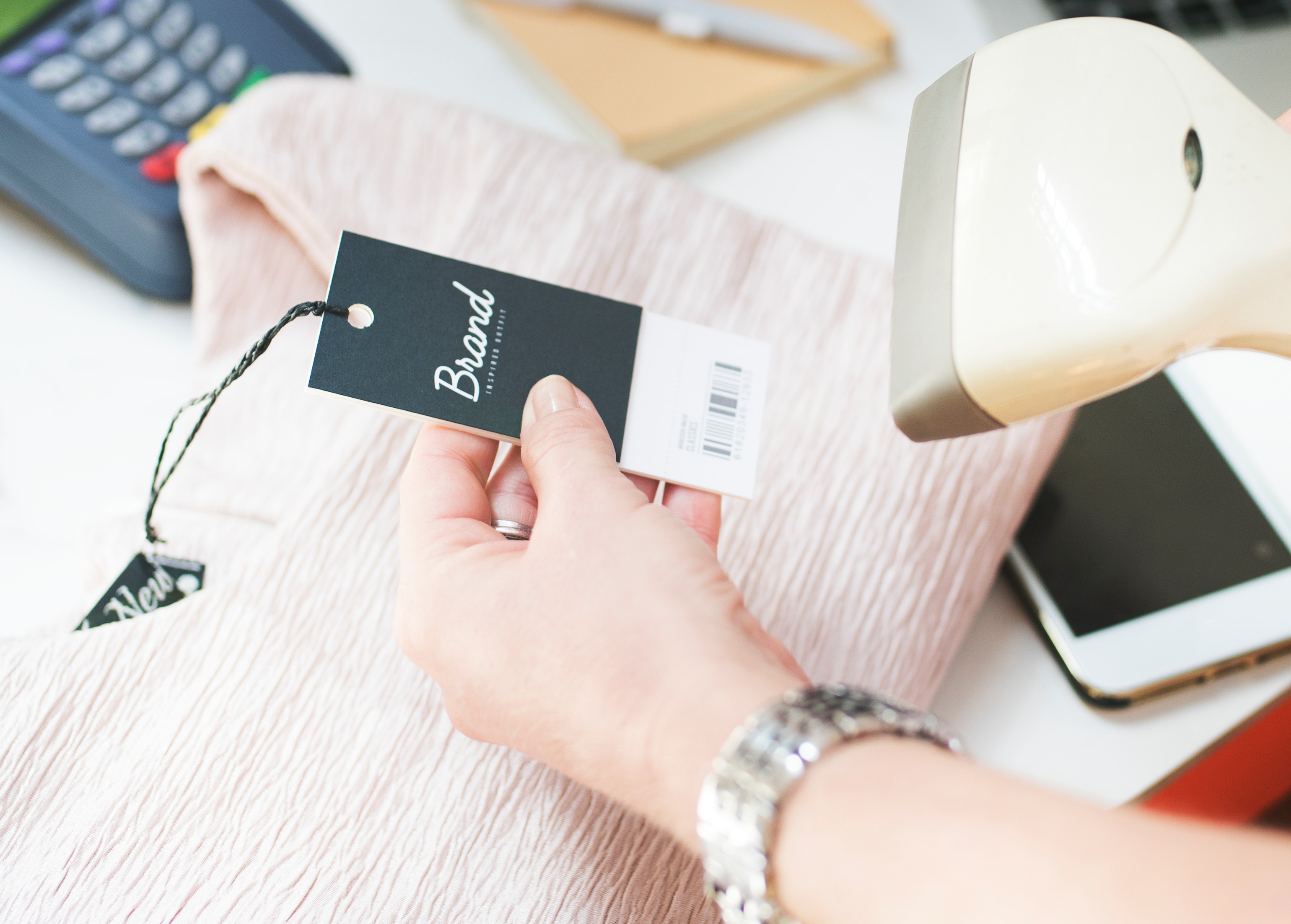 Building Cultural Capital
By Peter Don, BPR
How is it that some radio stations can change course and thrive – while others change and lose their current listeners while failing to win new ones?
The answer might lie in the concept of 'Cultural Capital'
So, what exactly is Cultural Capital?
Cultural Capital could be described as the 'heritage' of the brand – or the relationship between the brand and its customers – if the relationship between a brand and its fans is intense – that is people love the brand – (think people queuing outside the store overnight to be the first to own a new iPhone), then cultural Capital is high …. It takes a lot to lose that.
In a radio brand that has developed a lot of trust or passion between the brand and listeners – there are both positives and risks …
Positives; the brand with high cultural capital may change course but their listeners will forgive them if this is not in line with their interests or expectations (think Fox FM Classic Rock)
Negatives; changes may be diametrically opposite to listener expectation – if Cultural Capital is low then current listeners leave and brand images or expectation keeps new listeners away …. In this case dramatic change is a lose – lose
There are some big changes happening in UK radio in 2019 …
Chris Evans leaves the Radio 2 national breakfast show to go to Virgin Radio.
Radio 2 is the UK's most popular station – with 14.6 million listeners per week (RAJAR Q3 2018). Radio 2's audience is older, mainstream and generally conservative.
Virgin Radio is a station broadcasting only on DAB and online (no AM/FM) 414,000 listeners per week.
While the Virgin brand has high Cultural Capital – as (no doubt) has Chris Evans – this is quite a gap.
Radio 2 replaces Chris Evans with Zoe Ball – BBC Radio and TV host, formerly a Radio1 breakfast show presenter and the original 90s 'ladette'*
Radio 2 also loses Simon Mayo after 31 years on the BBC and most recently the drive host on Radio 2 – he is replaced by Sarah Cox another Radio1 breakfast show presenter and 90s 'ladette'*
Radio 2 adds former Radio 1 presenters Jo Whiley at night and Trevor Nelson's Rhythm Nation show.
So the question is whether these changes are sufficient to disrupt the market .. Radio 2 starts with high Cultural Capital (strong heritage, trust and habit) or if the impact of Chris Evans will be enough to make listeners change their habits.
It's also likely that gains in listening for Virgin and Chris Evans don't necessarily come from Radio 2 and the impact of these changes may come from other stations including Absolute Radio. 2019 will be an interesting year!
______________________________________________________________________
*The Oxford living Dictionary defines 'ladette' as: A young woman who behaves in a boisterously assertive or crude manner and engages in heavy drinking sessions.