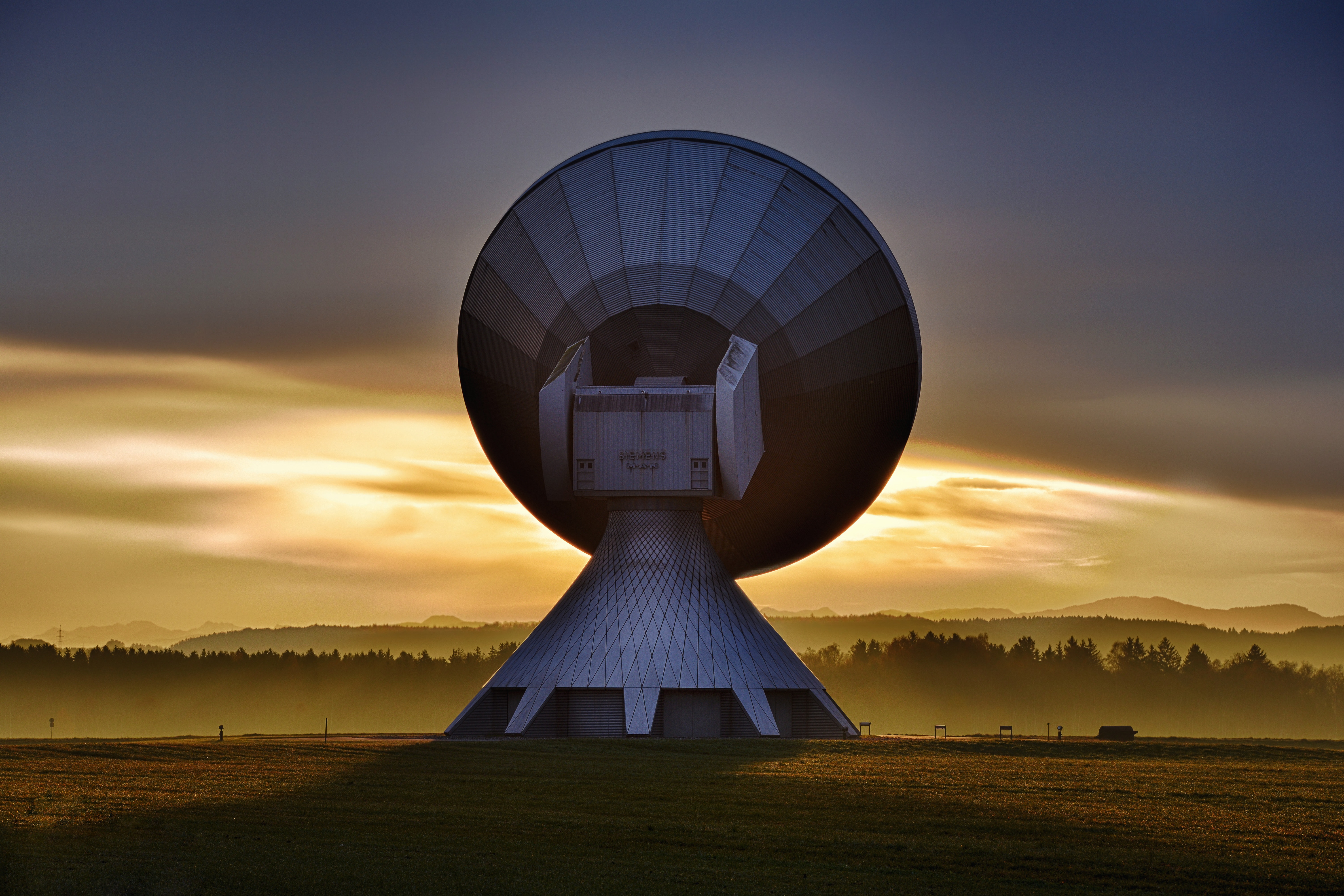 Radio Soars Down Under
One of the greatest milestones of radio, (which we at BPR like to regularly mention), has to be its ability to still remain one of the top known listening mediums, in a time when on demand streaming is at a record high.
Commercial Radio Australia (CRA) recently released their annual listening summary for the year 2018 and it seems Radio has passed with flying colours.
From these ratings we can not only see how loyal a following radio continues to have, but also that it still continues to significantly grow as a listening medium, despite the continuous, simultaneous surge in on demand streaming apps. Although these ratings specifically focus on radio listening within Australia, it is still great to see the impact radio has had here over the past year.
According to the CRA annual listening summary, commercial radio audiences reached an all-time high in 2018, and have grown by 12% over the past five years, and by 22% over the past decade.
In 2018, more than 10.7 million people tuned in to commercial radio each week in Australia's five major capital cities. This is an increase of 270,000 listeners over the previous year.
More than 7.7 million people tuned into commercial breakfast radio every week (Mon-Fri) in 2018, up 2.6% from 7.5 million in 2017.  Nearly 6.9 million tuned in to drive radio, which was up 1.8%.
CRA chief executive officer, Joan Warner, said "2018 was a strong year for commercial radio, with gains in the all-important breakfast radio shift as well as for morning and drive time shows.
"Breakfast radio continues to be a powerhouse, attracting 7.7 million listeners every week, and has increased audiences every year for the past 10 years.  That's down to the quality of the on-air talent and being able to deliver the mix of entertainment and information that people are looking for at the start of the day."
Commercial radio continued to reach Australians across all age groups, reaching 87% of 10-17 year olds, 78% of 18-24s, 78% of 25-39s, 81% of 40-54s, 77% of 55-64s and 66% of people aged 65+ every week.
Thanks to modern technology it is now easier than ever for people to listen to radio through multiple platforms, with significant increases in people listening online and through DAB+ digital radio, which provides access to extra stations.
More than 4.2 million Australians listened to radio via a DAB+ digital radio each week (up from 3.6 million in 2017) and 2.2 million listened online on a connected device such as a mobile phone, computer or tablet (up from nearly 1.9 million).
Despite the surge in rating, there was little change in place of listening. In 2018, 42% of commercial radio listening took place at home, 36% in the car, 20% at work and 2% elsewhere.
From these ratings there is certainly no doubt that radio continues to dominate the air waves, as well as staying in the race against other platforms, many of which would use slightly more advanced technology than your average transistor radio!
Let's hope these numbers to continue to increase as time rolls on and that radio can continue to grow just as much in other parts of the world as it has down under!
Good on Ya' Radio.
Content and Survey data courtesy of GfK Radio Ratings, Survey 1-8, 2014-2018, and Nielsen Survey 1-8, 2008-2013. SMBAP, All people 10+, Mon-Sun 12mn-12mn, unless otherwise stated.
Read original here on RadioInfo