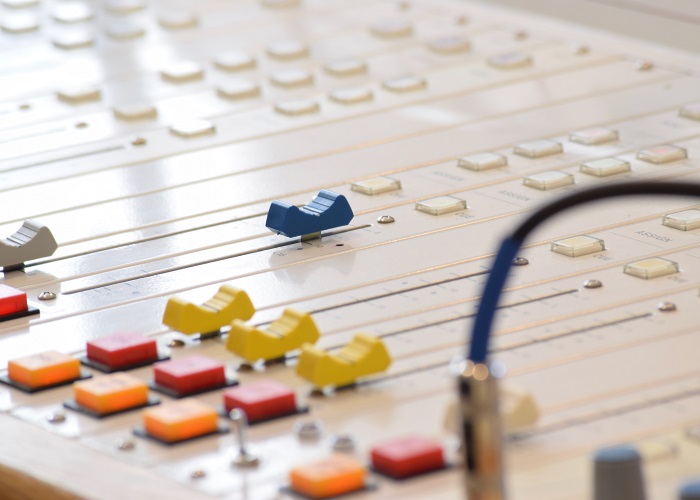 The Future of Radio – Analogue or Digital?
The UK Experience
By Peter Don, BPR
In May 2018, radio listening in the UK passed a significant milestone. For the first time, more than half of the UK population now listens to radio digitally.
Official research – Radio Joint Audience Research (RAJAR), shows that numbers have risen from 49.9 per cent in Q4 of 2017 to 50.9 in the first three months of 2018. The reason why reaching and passing the 50 per cent target of listening to digital radio is that the UK government has previously said it will then look at setting a date for a digital radio switch-over or conversely an analogue radio switch-off.
Starting in 1995, the UK's commitment to Digital Radio – DAB – has been the longest established and arguably the most successful evolution to digital in the western radio world, however the next steps may not be quite so simple.
Despite the cooperation of the BBC and commercial radio sectors, initial growth of DAB conversion was relatively slow due mainly to the relatively high cost of receivers and a lack of digital programming choice. Listener choice was expanded with the launch of new BBC services and Digital One's commercial platform hosting stations such as Planet Rock, Oneword and ITN News Radio. To help accelerate growth, this commercial consortium invested in Frontier Silicon with the result that a new receiver chip helped to drive the costs of receivers down dramatically.
By 2003, it appeared that there would be a new boom in the uptake of DAB purchase and listening – new services including local multiplex platforms for both the BBC and local commercial stations meant that there was a greater opportunity to reach listeners on DAB.
Meantime, coverage continued to improve and the BBC now covers around 97 per cent of the population with DAB services. Some of the BBC services like 6 Music, have generated a loyal following, clearly demonstrated by the BBC reversing its decision to close the station after a strong public outcry.
Official sales figures based on regulator Ofcom's data shows a relatively static number of sales from 2010 to 2016, with 1.9 million DAB sets sold in each of the first three of those years, falling to 1.8, then 1.7 and finally 1.6 million in 2015 and 2016.
Radio receiver sales overall are down as well, but significantly analogue sets are still outselling digital two to one. In part this may have been due to relatively poor signal for a number of DAB stations. As a means to improve this, the new standard DAB+ has been available on all radios sold in the UK since 2013.
While DAB+ now hosts new services in the UK there are no plans to switch over completely as other countries have done. This is in part because Switching to DAB+, would make older DAB receivers obsolete. A complete switch over would also do the same for all FM and AM analogue receivers.
While DAB has finally achieved a reasonable household penetration in the UK,  (62.3 per cent of adults claiming to own a set), a full switch to digital only broadcast in the near future seems unlikely.
Tags: Technology