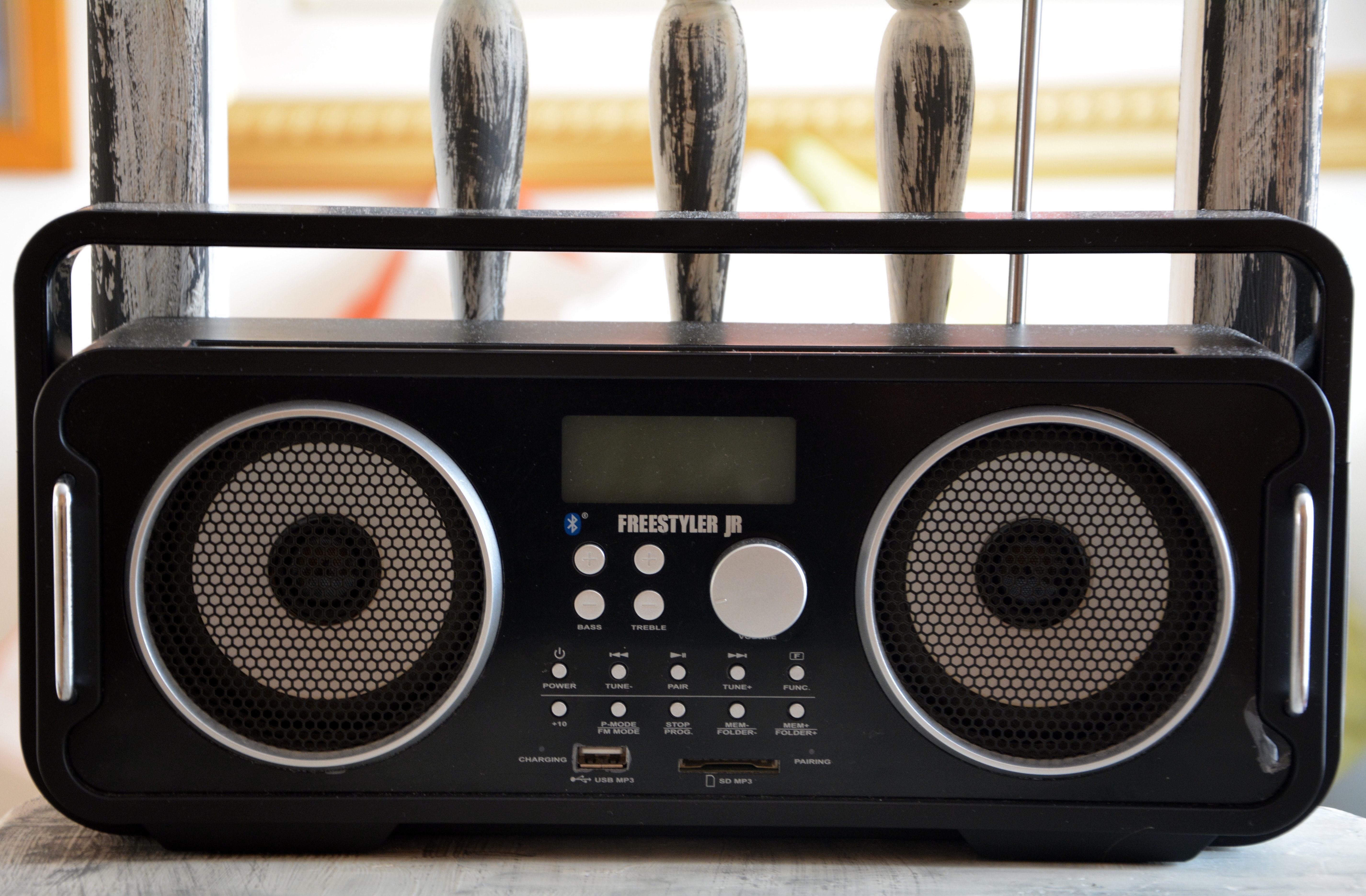 Why the 'WHEN' is Just as Important as the 'WHAT'
Contests, Commercial Free Music, Exactly What Do Your Listener's Want Most and more importantly When Do They Want It?
When is the best time of day to hold a radio contest? Well, in a study on contest participation carried out by NuVoodoo Media, it was discovered that the majority of respondents are most likely to participate in contests at the start of their work day.
Overall, people would prefer to play radio station contests outside the workday. But, within the workday (to serve as a goal of increasing workday audience), they're most likely to participate early in the day – before they get involved with their tasks. 8-9 AM was included as a choice here knowing that a number of markets see more than half the at-work audience on the job in that hour. It pays to know when the workday starts in your market.
And interestingly, a more recent study was carried out, where respondents who listen to FM during the workday were asked about their interest in different radio station advertising claims. There was sharp interest clearly seen in commercial-free music, cash and the combination of commercial-free music AND cash. There was lower interest noted in a station being #1 in the ratings – which is a benefit to potential advertisers, but doesn't hold as much weight among listeners.
It would seem that what a station broadcasts and when they broadcast it, are both equally important in coming up with an effective schedule that your listeners will like. And cash does seem to be a common denominator here, simply because – 'Money won is a lot sweeter than money earned'.
Article first published by NuVoodoo Media. Read original here