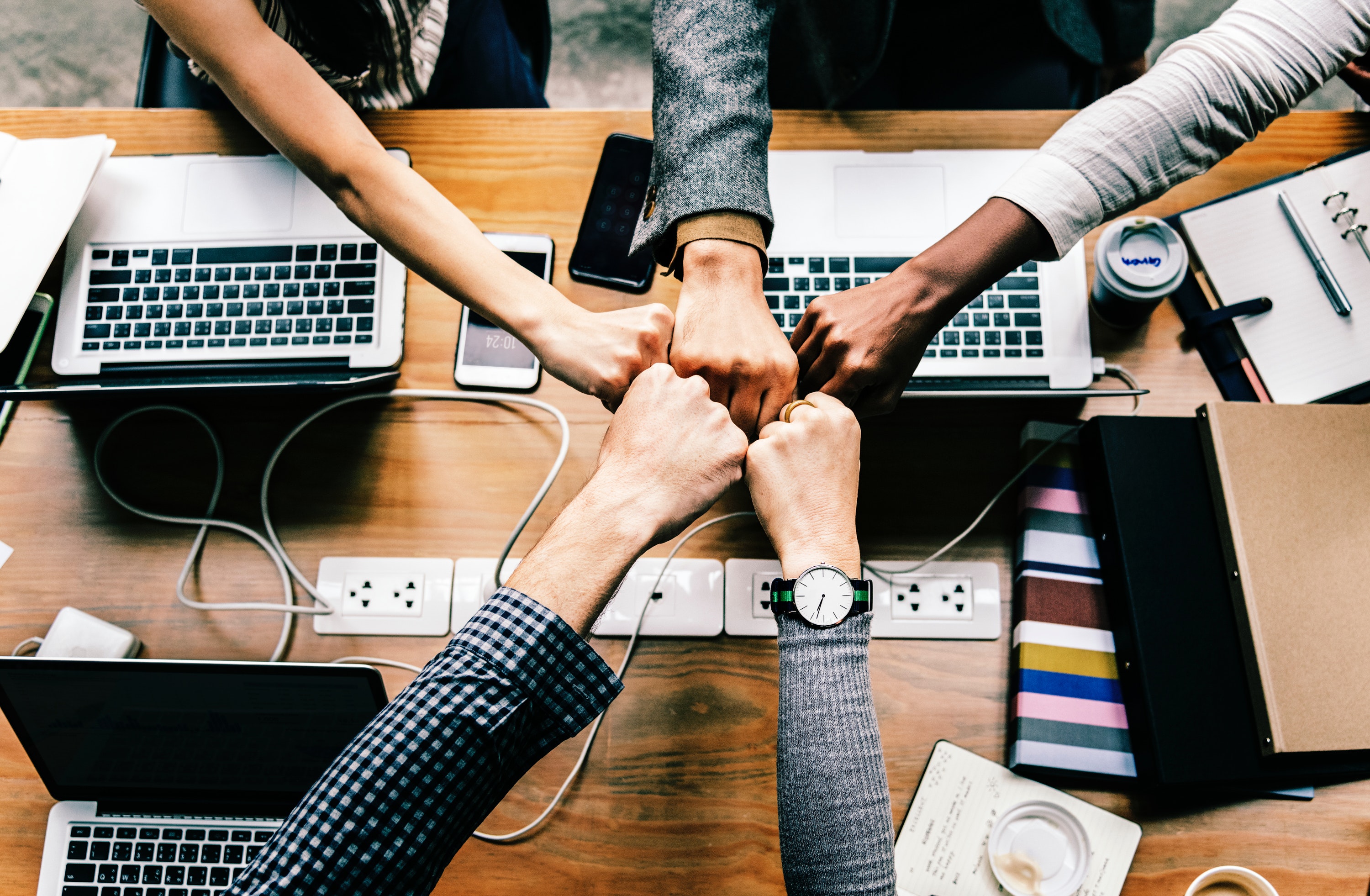 Workplace Listening on the Rise
Good news! Workplace listening appears to be very much on the rise, meaning it's a great opportunity for stations to increase their listening. A recent US study comparing workplace listening rates over the past year and a half has revealed a steady increase.
With 60% of the ratings-susceptible respondents saying they listen at work, there are a lot of quarter hours up for grabs. Yet, those who pay attention to declines in workday PUMM levels know that the competition for at-work listening has never been more fierce.
While the percentage listening to terrestrial-based streams at work has grown (and helps to tip the scale back in favour of broadcasters), digital pure plays, like Spotify and Pandora, take up a growing number of at-work ears. And with greater reliance on streams, needs to come greater attention to ensuring the streams give listeners a great experience, are easy to use and are as reliable as the over-the-air signal.
Any percentage experiencing problems with streams and apps would be too high, of course. But, high percentages of heavy users of FM, as well as those who favour digital sources at work, report they've had troubles with station apps and streams. These data cover thousands of respondents in dozens of markets, referring to hundreds of stations. It's critical that your station(s) is(are) not among those driving the troubles shown here.
Article first published by NuVoodoo Media. Read original here