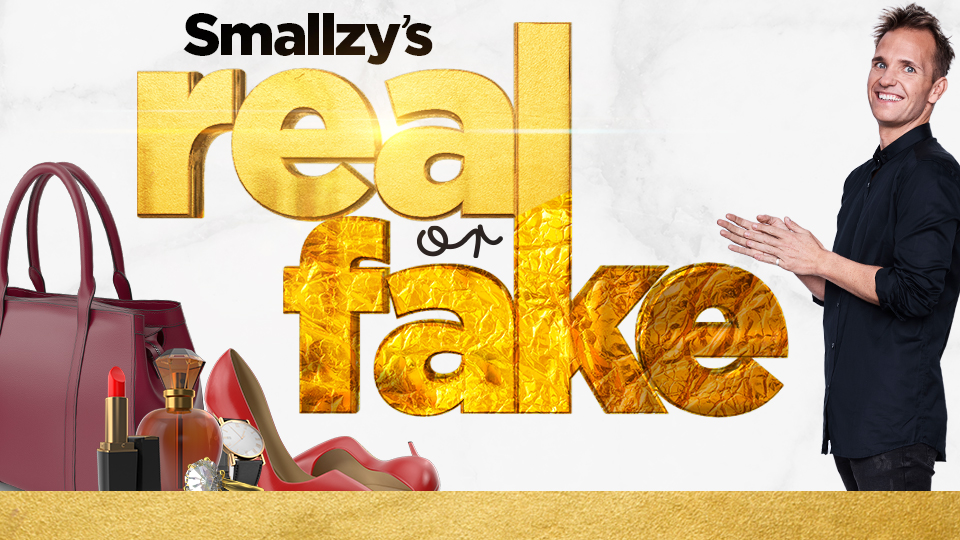 World Website Check Up – Sydney
Smallzy's Real or Fake – Win Designer Items with Smallzy!
Smallzy is always on the lookout for the newest and hottest designer brands from around the world! So, EVERY morning On Air with Smallzy, Smallzy has YOUR designer items with Smallzy's 'Real Or Fake'!
Smallzy has YOUR chance to WIN some of the biggest trending designer items! All YOU have to do is tell him whether the designer's name is "Real or Fake".
More info here:
https://www.nova969.com.au/win/smallzys-real-or-fake-win-designer-items-smallzy-0